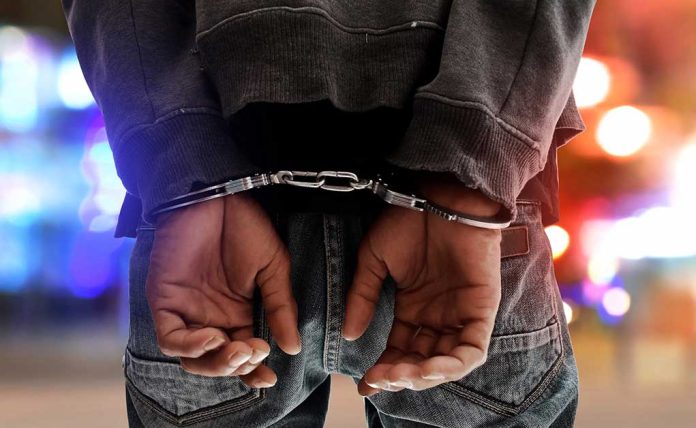 (ReliableNews.org) – When data is stolen from internet users, it often ends up on the Genesis Market. The marketplace is one of the largest sites for stolen information. Now the FBI and authorities from more than a dozen countries have shut it down.
On Tuesday, March 4, the Dutch National Police and FBI led the charge to shut down the market. According to a press release from the Department of Justice, 45 FBI Field Offices and multiple foreign allies participated in the sting. They were able to take down the market, which has "offered access to data stolen from over 1.5 million compromised computers" across the globe that contained more than "80 million account access credentials." The operation resulted in raids in 17 countries and 119 arrests.
FBI Director Christopher Wray released a statement saying the takedown of the black market site demonstrated the agency's "commitment to disrupting and dismantling" services used by cybercriminals.
Today, the #FBI successfully disrupted Genesis Market, a dark market allowing users to commit cybercrimes by targeting victims worldwide and selling their stolen digital fingerprints. Read more about this collective effort at https://t.co/ROptLN7Jdx pic.twitter.com/JyqQEO0RI8

— FBI (@FBI) April 5, 2023
The DOJ explained the Genesis Market was very user-friendly. Visitors to the site were able to search for stolen data based on location and what kind of accounts they were looking for, like banking or social media. The marketplace even sold device fingerprints, allowing cybercriminals to assume the identity of their victims.
Criminals who visited the market on Tuesday were greeted with a message that notified them the FBI had taken control of Genesis' domains as the result of a seizure warrant that was issued by the US District Court for the Eastern District of Wisconsin.
Europol's European Cybercrime Centre announced it had supported the investigation into the Genesis Market since 2019. In addition to the US, the Dutch National Police, New Zealand Police, Spain's Policia Nacional, and many others were involved in the sting, dubbed "Operation Cookie Monster."
US Attorney Merrick Garland said the operation "should serve as a warning" to criminals that the DOJ and its allies are going to find them and bring them to justice.
Copyright 2023, ReliableNews.org