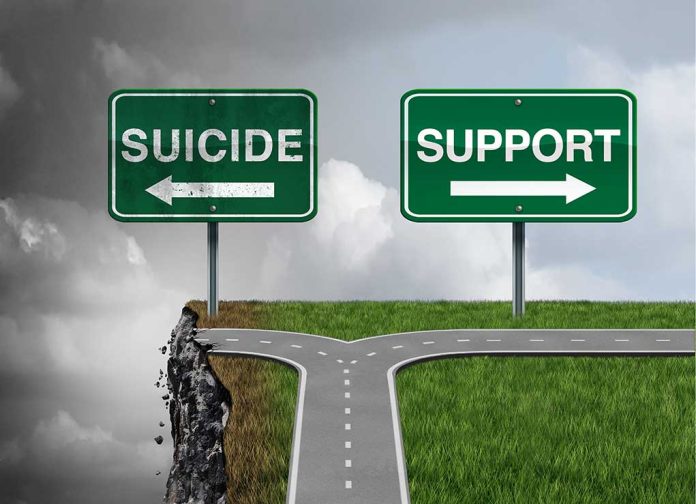 (ReliableNews.org) – According to a 2019 press release by Amnesty International, atheism is illegal in Saudi Arabia and punishable by death. Homosexuality is also frowned upon in the country and is prohibited under Sharia law. In 2017, two girls who allegedly fit those categories fled their home in Saudi Arabia to find a new life in Australia with a limited amount of money in their pockets. The sisters, 24-year-old Asra Abdullah Alsehli and 23-year-old Amaal Abdullah Alsehli, settled in a Canterbury apartment. Sadly, local officials found the girls dead in their home in early June 2022, and recent information revealed they could have been part of a suicide pact.
What Happened?
On June 24, a source reportedly told the Daily Telegraph that the girls' family was sending them money to help support them in their new country but stopped the influx around the time they moved into their apartment in Canterbury. The individual stated they didn't know exactly why the Alsehli sisters' family stopped sending the cash but suspected they had a falling out. Once that happened, the young women apparently stopped talking to everyone, fell behind on their rent, and holed up in their dwelling until their deaths.
According to the Daily Mail, the building manager, Jay Hu, asked police to check on the girls after they stopped paying rent in February. The manager said the sisters started as "good" tenants, so the new behavior seemed out of character. Asra and Amaal Alsehli confirmed they were fine to the officers, who left satisfied with the answer. However, police returned for more welfare checks as time went on, coming back for a final time in June 2022 for their eviction.
That's when the authorities made the gruesome discovery. Police said they suspected the girls had been dead for at least a month before they were found. The Daily Telegraph reported that Australian police believed the pair was part of a suicide pact, but the evidence behind that claim is unclear.
Other Details and Moving Forward
The Daily Mail stated that both women applied for subclass 866 protection visas in 2022, seeking asylum in Australia. Initial toxicology reports were inconclusive, but the apartment allegedly contained concerning levels of sodium, nitrate, and fluoride, leading officials to believe the deaths were the result of suicide. The New York Times reported the women showed no outward signs of injury, and police found no evidence of forced entry.
The Alsehli sisters' bodies were sent back to their home country in August 2022, and a coroner will reportedly be looking into the official cause of their deaths.
Copyright 2023, ReliableNews.org