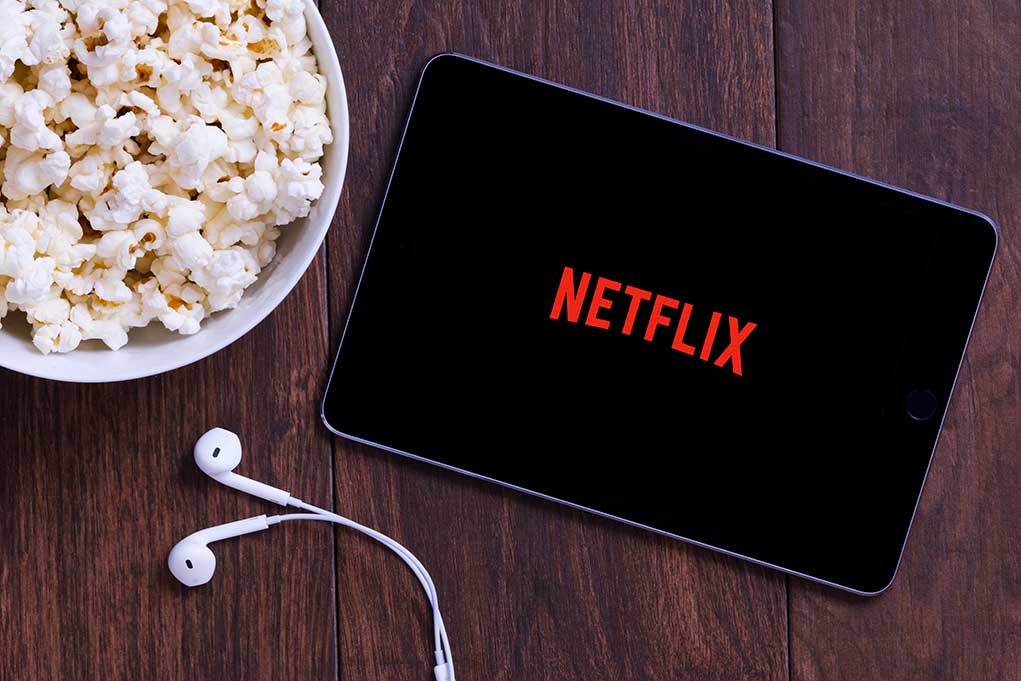 (ReliableNews.org) – Television shows played their usual important role in American households throughout 2021. However, some of them won't be returning this year. Here's a list of three famous shows that disappeared with the passage of New Year's Eve celebrations.
1. Y: The Last Man
Appearing on FX and Hulu, Y: The Last Man debuted in September 2021. The series followed the adventures of the only two survivors of a mysterious event that wiped out all mammals with a Y chromosome. Together, the lone man and his monkey sidekick traveled the planet, helping to restore society with the assistance of the new President of the United States, his mother.
2. Punky Brewster
Peacock decided to revive the 1980s series Punky Brewster, beginning in February 2021. The series starred the same irreverent and outspoken girl from the original series with one minor shift. In the new series, she is a single mother raising two adopted children and one of her own. Although the show fared well with fans, Peacock canceled it after one season.
'Punky Brewster' Sequel Canceled at Peacock https://t.co/z2DQQz0Tf3

— The Hollywood Reporter (@THR) August 20, 2021
3. Call Your Mother
ABC debuted Call Your Mother in January 2021. The series starred Kyra Sedgwick as a retiree attempting to adjust to her new life without a career and an empty nest at home. But, she had a plan. She moved to Los Angeles to live in the same town with her children. However, the plotline didn't resonate with viewers, so don't look for it in this year's line-up of comedies.
What are some of the shows you will be watching or missing this year?
Copyright 2022, ReliableNews.org