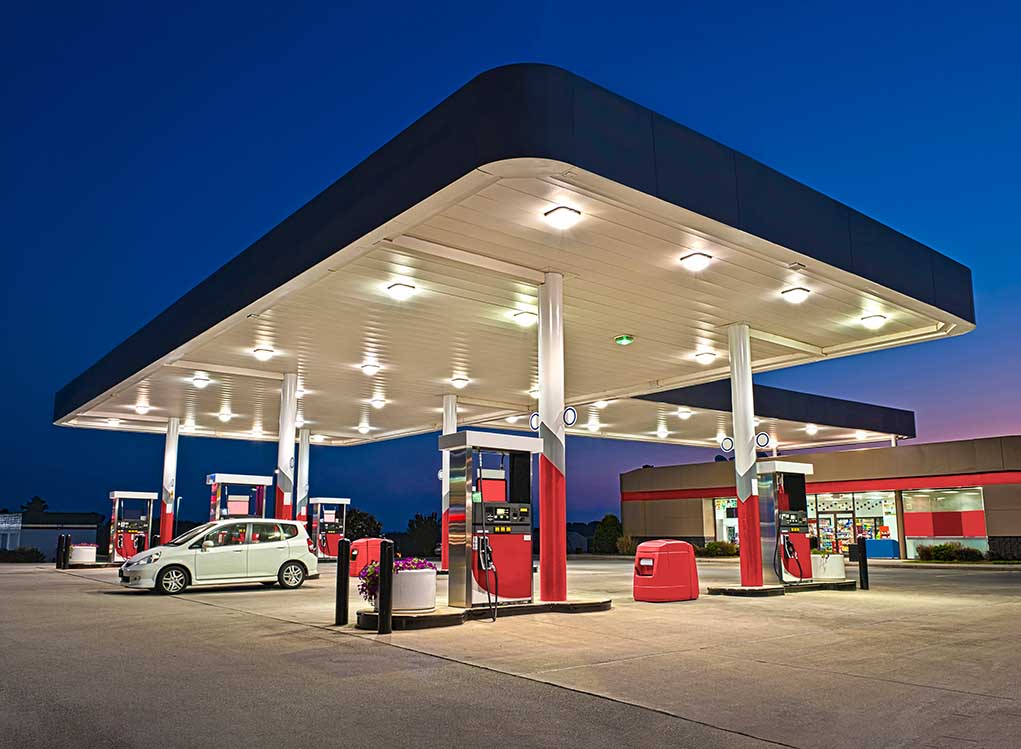 3 Must Read Tips for Saving Money On Gas
(ReliableNews.org) – People have to account for many expenses in a typical budget, including mortgages, car payments, insurance, food and gasoline. Although expenses vary per household, everyone has fixed costs that don't typically change, and variable expenses that fluctuate up and down depending on many factors. When it comes time to fill up the family car or truck at the gas pump to buy groceries or go to work, the per-gallon price is constantly changing. Since many people don't have a lot of wiggle room in their budgets, it's useful to learn how to save when buying fuel to get from point A to point B.
Where to Go
One of the best ways to save money on gas is to find the best deal in town. Gas stations vary in price, even in your own town, and some apps can help find the lowest price. GasBuddy, Waze, and AAA Mobile are three examples that provide the most updated information on gas prices in an area. Simply check the app before heading out and fill up at the cheapest one. Find one that's on your regular drive so you don't have to travel out of your way to save a few cents. While you're at it, try downloading rewards apps as well. Dosh, Receipt Hog, and Miles will give cashback for buying gas and driving around town.
Shop Selectively
Many grocery stores offer fuel discounts for shopping at their stores. Kroger, Safeway, Winn-Dixie, and Albertsons, are just a few examples of places that will give you points to use at the pump. Those points equal cents off per gallon and can put a noticeable dent in your gas bill each month. Just sign up for the rewards program and use the card each time you shop to build up the rewards. Then present the bonus card at the gas station before pumping.
Some shops offer a point for every dollar spent on groceries, while others offer more or have special double points days. Check with your local grocery store to see what they have to offer their consumers.
Maintain and Save
A big way to save on gasoline is to keep your vehicle in tip-top shape. A well-maintained car will run efficiently, saving money on fuel and reducing the number of times you have to stop at the gas station. Be sure to change the oil in accordance with the recommendations of the make and model of your car and replace the air filter when needed. Also, keep an eye on your tire pressure and stay within the speed limit to maximize your miles per gallon.
It's also worth noting many cars that recommend high-octane gas can get by on mid-grade, which is significantly cheaper. If in doubt, check with your local car dealer or do some research on the internet. For example, if you typically fill up twice a month (about 34 gallons) and can buy mid-grade gas at 40 cents a gallon less, you can save over $12.
By using a combination of strategies, you can pay less than the amount specified at the pump on a particular day.
Copyright 2022, ReliableNews.org