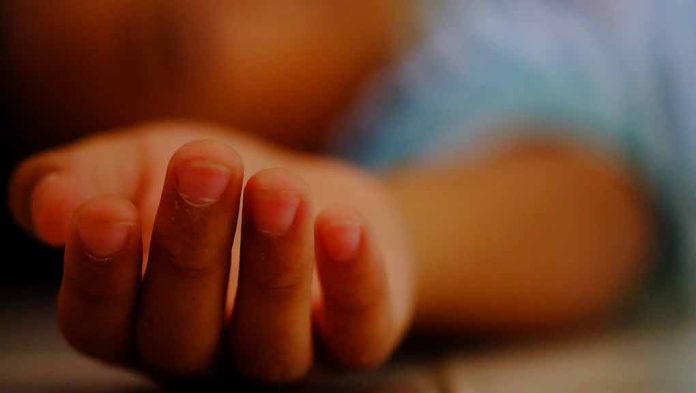 (ReliableNews.org) – Balconies are great entertainment spaces when a family lives in an apartment. They are the perfect place to have a coffee or even a BBQ. But they can also be very dangerous for young children, as a family in Illinois found out the hard way.
On July 18, residents of the Lake Meadows apartments in Chicago's South Side heard a woman begin to scream loudly. They later told reporters they thought someone was being attacked because the shrieks were continuous. Neighbors soon saw why the woman was screaming. A toddler was lying on the ground in the courtyard after falling about 100 feet from a balcony on the ninth story.
The little girl's mother ran downstairs and found her three-year-old daughter unconscious. An apartment complex employee and a retired nurse attempted to perform CPR on the toddler, but her injuries were too severe. Paramedics rushed her to Comer Children's Hospital, where she later died.
Carolyn Newsome, a building resident, told the local news that she saw the little girl after the accident and noticed that she was bloody and her eyes were open. She said she thought "she was either in shock or gone." Her mother was there as well and inconsolable. "They couldn't control her. She was very upset," Newsome said.
Police are investigating the accident to see how it occurred. The little girl's death comes just weeks after a similar incident in Virginia.
At the end of June, Alexandria Police Chief Don Hayes said officers received an emergency call about a three-year-old boy on a balcony. The child reportedly fell from a 12th-floor window and landed on the balcony. First responders attempted to save him when they arrived, but like the girl in Chicago, the trauma was too much for his tiny body, and he passed away. The mother of the child was screaming outside. One of the neighbors said the sound of the grieving mom "messed [them] up because the wail in her voice was so piercing."
Copyright 2023, ReliableNews.org