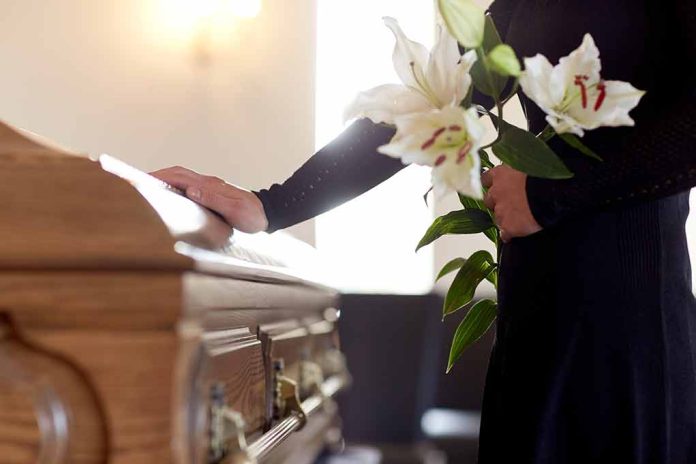 (ReliableNews.org) – Tunisia's government is facing criticism for the way it's treating African migrants. Recently, dozens of immigrants died in two separate incidents. One of them involved a shipwreck.
According to reports, 41 migrants died in a shipwreck in the Mediterranean Sea. The deaths were confirmed on August 9. Four people survived the accident and reportedly told authorities they'd left Sfax, Tunisia, with 45 onboard on August 3. They were traveling on a metal boat when a wave overturned it about six hours into their voyage. The survivors are being cared for in Lampedusa, but would soon be sent to the Italian mainland.
The four survivors clung to inner tubes and climbed onto another boat nearby. The Red Cross told the press that a number of boats have left Sfaz in recent days. Rough seas caused some of them to capsize. The International Organization for Migration reported the shipwreck brought the total of dead and missing people in the central Mediterranean to 1,800. The route the migrants took is considered one of the most dangerous in the world.
The shipwreck isn't the only migrant disaster to take place recently. At least 27 migrants from Africa died in the Libyan desert near its border with Tunisia. Mohamed Hamouda, a spokesperson for Libya's government, confirmed the bodies were discovered but didn't provide any other details.
Tunisian security forces have reportedly been removing some migrants from coastal areas, bussing them to other parts of the country, and even dumping them into the desert. The country's interior minister has even admitted the practice is taking place as tensions have risen between locals and migrants trying to travel to Europe.
Human Rights organizations have accused the government of abandoning migrants in the desert without water or food. Since the expulsions began, at least 35 bodies have been found along the border. Tunisia's President Kais Saied has accused the black migrants of trying to erase his country's identity. Experts estimate hundreds of immigrants have been sent into Libya from Tunisia in recent months.
Copyright 2023, ReliableNews.org