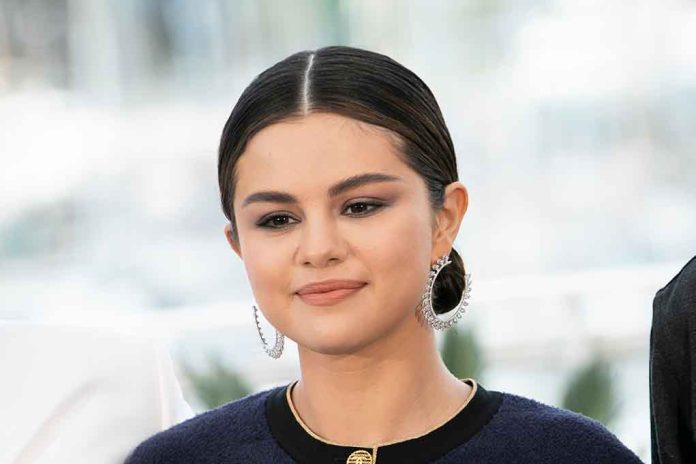 (ReliableNews.org) – Hailey Bieber and Selena Gomez both enjoy their own measures of fame and fortune. Bieber is a model who was featured in ads for Tiffany & Co. and graced the cover of Harper's Bazaar and Vogue. Gomez is an actress and singer who has sold millions of albums. Still, what splashed across the headlines in recent years wasn't about successes but rather an alleged feud between them because of their relationships with Justin Bieber.
Gomez and Bieber were childhood sweethearts. The two began dating in 2010 and were on and off until 2018, in a very public relationship. He was selling out arenas around the world. She was a hit star on Disney's "Wizards of Waverly Place," and later launched her own singing career. Both have written hit songs about the other, including one of his most popular songs, "Sorry."
In 2015, Bieber began dating Hailey Baldwin during one of his splits with Gomez. The two dated until 2017, but then broke up. He dated Gomez again, but that didn't last long. In early 2018, the two parted ways again, and Bieber and Baldwin got back together.
Gomez's fans became furious on her behalf and even more so a few months later, when Bieber announced his engagement to Hailey in July 2018. The couple married later that year, and for the next four years, there were a number of headlines about the two women feuding.
When Gomez released a song about their relationship that same year, "Lose You to Love Me," the internet went wild. Hailey Bieber (she took his last name) faced accusations of posting a screenshot of Summer Walker's song, "I'll Kill You," on Instagram. Then, Selena had to tell her fans to stop being "rude" to people after they allegedly began verbally attacking the other woman.
HAILEY BIEBER AND SELENA GOMEZ pic.twitter.com/3JdeGBpfXb

— ً (@JAILEYSWRLD) October 16, 2022
Buzzfeed reported Hailey Bieber addressed the allegations that she'd responded to Gomez's song by calling it "BS." In the ensuing years, she spoke about the abuse she had to endure from people online because of the situation. Finally, in October 2022, the alleged feud ended when tabloids pictured Hailey and Selena hanging out and hugging one another.
Copyright 2022, ReliableNews.org