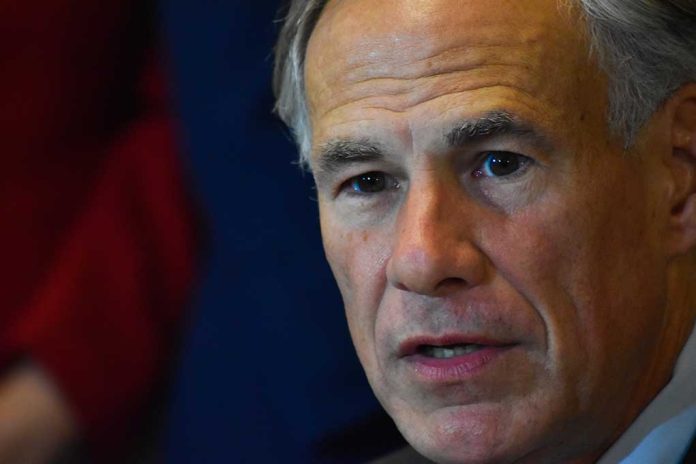 Lori Lightfoot SLAMMED After Firing Attack At Gov. Abbott
(ReliableNews.org) – In the Spring, Texas Governor Greg Abbott (R) began to send busloads of migrants to Washington, DC. Since then, he has sent them to other liberal-controlled cities, including Chicago. Now the mayor of The Windy City is in a war of words with the governor.
On Wednesday, August 31, about 75 migrants arrived in Chicago from Texas. The next day, Mayor Lori Lightfoot (D) released a statement on Twitter saying the newcomers would be welcomed into the city. She claimed they'd been greeted with "racism, discrimination & human cruelty" when they entered the US along the Southern border. She accused Abbott of being "without shame or humility."
Racism, discrimination & human cruelty have played a pivotal role in how immigrants are received at our borders. @GovAbbott is without shame or humility.

Chicago has been a sanctuary for thousands of newcomers, and we will not turn our backs on those who need our help the most.

— Lori Lightfoot (@LoriLightfoot) September 1, 2022
On Sunday, another busload pulled up to Union Station and offloaded about 50 other immigrants. WTTW reported that Lightfoot accused Abbott of "manufacturing a human crisis." She went on to attack the Republican's religious beliefs, saying that what he's doing "is not the Christianity and the teachings of the Bible" she reads.
KHOU 11 reported that Abbott's office responded to the remarks, saying her attacks on his faith are a "political ploy to change the conversation" away from the mayor's "unwillingness to uphold [Chicago's] self-declared sanctuary status."
What do you think about the battle between the two leaders?
Copyright 2022, ReliableNews.org