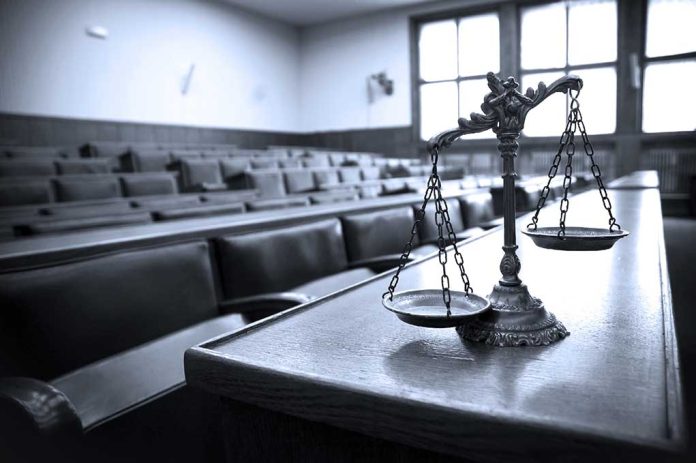 (ReliableNews.org) – Over 55 million people across the world have dementia. Every three seconds, someone in the world develops the disease. One man's struggle with the illness is now preventing the court from prosecuting him for his alleged crimes.
Former adult film star Ronald Hyatt, known professionally as Ron Jeremy, was indicted on more than 30 counts of sexual assault. Hyatt was set to stand trial later this month in Los Angeles County, but that is reportedly now up in the air. On January 6, The LA Times revealed it had obtained an email from Paul Thompson, an LA County deputy district attorney, who said the former actor is going to be declared incompetent to stand trial because he suffers from severe dementia.
SCOOP: Former porn star Ron Jeremy will be declared incompetent to face trial on rape charges later this month, due to "severe dementia." https://t.co/79iEFxEXxa

— James Queally (@JamesQueallyLAT) January 6, 2023
Thompson explained in the email that mental health experts agreed Hyatt is not faking the symptoms. He reportedly did not even recognize his attorney when he saw him. The defendant's "prognosis for improvement is not good," according to his prosecutor. He went on to say the state won't be able to reach a plea deal with him or take any other steps.
Twenty women accused him of attacking them, with the alleged crimes dating back to the 1990s. He was first charged in June 2020 after four women came forward with allegations. Some of the victims claim they were attacked while they were unconscious or sleeping. Some were as young as 15 years old when he allegedly committed the crimes.
The claims against Hyatt included one from a woman known as "Jane Doe 23," who said she met him at his home in 2010 and was then assaulted. Another woman claims she met him at a strip club sometime between 2002 and 2003. At some point, she claimed he raped her.
Hyatt is currently being held in Twin Towers jail on a $6.6 million bail.
Copyright 2023, ReliableNews.org