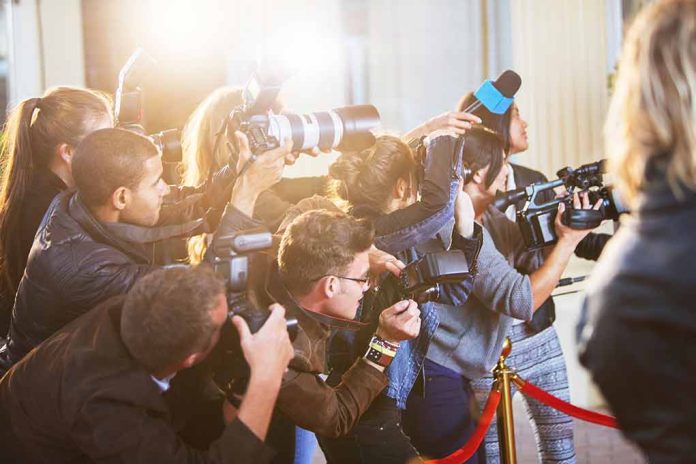 (ReliableNews.org) – In May, a Los Angeles jury convicted Danny Masterson, 47, of two counts of forcible rape. The actor, well-known for his role on "That '70s Show," was sentenced recently. His friends are under fire for supporting him.
On September 7, Superior Court Judge Charlaine Olmedo sentenced the actor to 30 years to life for raping two women in his home over 20 years ago. The judge tore into Masterson during sentencing, saying she believed the actor felt as though he'd been victimized by the justice system, before bluntly stating, "But Mr. Masterson, you are not the victim here."
Masterson was accused of raping three women from 2001 to 2003. He was convicted of sexually assaulting two of them, but the jury deadlocked on the accusation from his former girlfriend who was the third alleged victim. NBC reported that during the sentencing phase, Jane Doe #2 called the actor "pathetic, disturbed, and completely violent." She said he stole her spirit from her when he assaulted her. Jane Doe #1 apologized for not reporting the actor sooner, saying she "knew he belonged behind bars" in order to protect all women.
The actor did not speak during the trial or the sentencing phase. He has maintained his innocence throughout the case. Several of his friends and family members wrote letters to the judge pleading for leniency. Two of those friends were his "That 70s Show" co-stars Ashton Kutcher and Mila Kunis, who are now a married couple. The two suffered backlash for the letters, which led to them issuing a video statement apologizing for the pain they may have caused and trying to clarify why they did it.
Ashton Kutcher and Mila Kunis apologize for writing letters in support of Danny Masterson. pic.twitter.com/PDHiQRZ0CH

— Pop Base (@PopBase) September 9, 2023
Masterson is married to actress and model Bijou Phillips. She stood by his side for the entire trial. When the judge handed down the sentence, she quickly left the courtroom without speaking. The two have a daughter together.
Copyright 2023, ReliableNews.org