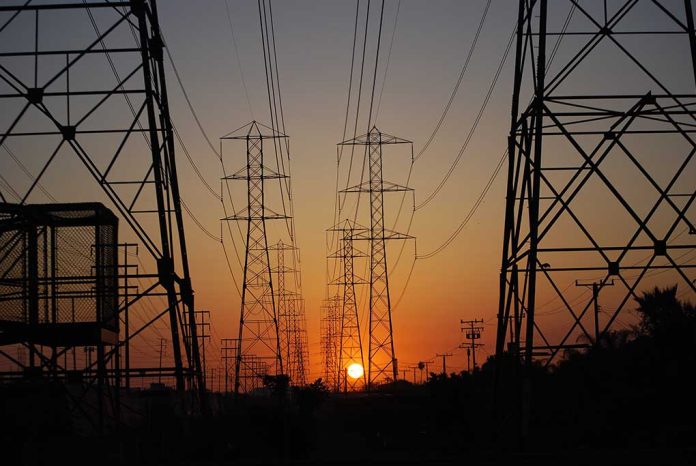 (ReliableNews.org) – Over the last year, there have been a number of high-profile attacks on power substations. Power was cut off for tens of thousands of people in several states. A famous actor is now warning about what a larger failure would mean for the country.
Actor Dennis Quaid recently narrated the documentary "Grid Down, Power Up." The film explores the potential consequences of a widespread power failure for an extended period of time. The trailer for the documentary shows a world in chaos if such a thing were to happen. It shows a clip of former Speaker of the House Newt Gingrich (R-GA) saying, "It could literally end civilization as we know it."
Quaid is currently promoting the film and stopped by Fox News for an interview with Jesse Watters. The television host told the actor that the trailer of the film "scare[d] the heck out of" him. Quaid explained that he believes the power grid is often overlooked in terms of its importance to our way of life.
In the film, Quaid explains the world essentially runs on electricity. It powers our lines of communication, gas lines, the factories that make our food, and nearly everything else. Watters played a clip of Quaid saying nobody wants to think about "what could happen if it all suddenly is taken away."
During the Fox News interview, Quaid pointed out that there have already been a number of attacks on substations in America. One of the biggest outages in history happened after tree limbs hit electrical lines in Ohio in 2003, which caused blackouts in several states and areas in Canada. The actor warned a widespread outage would make the pandemic "look like a kids' show."
Fortunately, there is a way to prevent such a disaster. The US needs to invest in the infrastructure. He said an allocation of $50 billion over several years would really help solve the problem.
Copyright 2023, ReliableNews.org