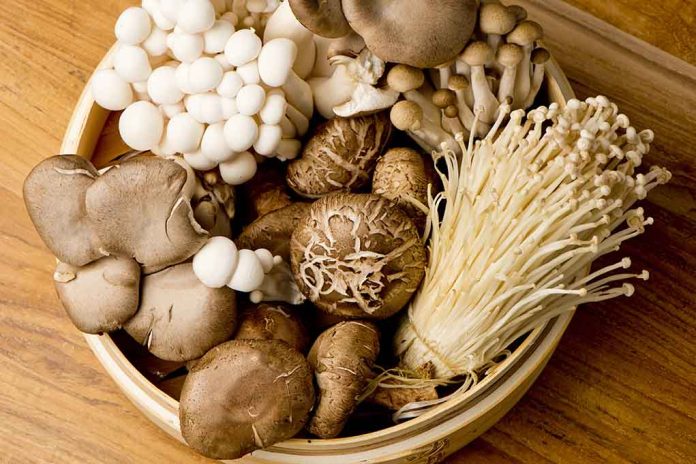 (ReliableNews.org) – Psilocybin is a compound found in what many refer to as magic mushrooms. The substance has a psychedelic effect on humans, causing hallucinations after consumption. These types of mushrooms are listed by the Drug Enforcement Agency (DEA) as a Schedule 1 drug under the Controlled Substances Act, making their use and distribution illegal on a federal level. But at least one individual state has its own rules regarding the substance.
On January 1, Oregon began implementing a way for people to obtain certifications as magic mushroom facilitators. In 2020, voters chose to pass Measure 109 during the general election, which made it legal for those over 21 years of age to use psilocybin in a controlled setting to treat certain mental issues.
Unlike marijuana dispensaries popping up in various places across the United States, the measure doesn't allow the same type of distribution. Instead, the administration of the psychedelic must be administered and observed by a certified teacher in a licensed center. This will likely cost upwards of hundreds of dollars or even more.
Unlike cannabis, which can be sold at dispensaries, Oregon will not allow the retail sale of psilocybin; consumption must take place at a licensed service center. A single session is likely to cost hundreds, if not thousands of dollars.https://t.co/uA1S9khnRX

— kikiallus (@kikiallus) January 3, 2023
Psilocybin is one substance among a few, like LSD and Ecstasy, that has been the subject of study for its therapeutic use in treating ailments like anxiety, depression, and post-traumatic stress disorder (PTSD). According to NYU Langone Center for Psychedelic Medicine Director Dr. Michael Bogenschutz, a recent study showed the compound found in magic mushrooms could help alcoholics combat their disease.
Those who support the decision in Oregon are hoping other states follow suit. According to the NYT, voters in Colorado already approved removing criminal penalties for the possession of psychedelics. Other areas are considering the same, including Washington, DC, places in Washington state, and New York.
The Food and Drug Administration (FDA) already granted permission for researchers to use the compound in clinical trials back in 2018.
What do you think of the move?
Copyright 2023, ReliableNews.org