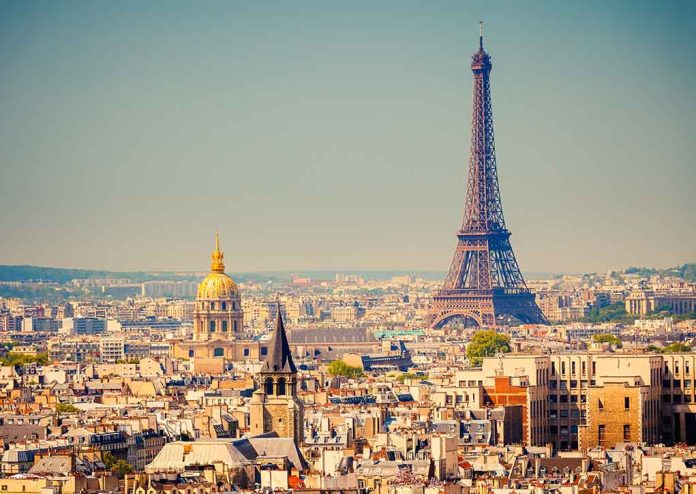 (ReliableNews.org) – The 2022 World Cup will go down as one of the most exciting in history. Argentina won against France after a nail-biting game that went into double overtime, only to be decided in penalties. After the match, riots broke out in some cities.
According to the Economic Times, riots erupted in Nice, Paris, and Lyon after France lost the championship match. The team was the reigning world champion going into the game and fought hard, but ultimately Kylian Mbappé and his team fell short of beating Argentina. Law enforcement officers were forced to use tear gas to disperse crowds who were upset about the loss. One person described the scene in Champs-Elysees as "all hell" breaking loose.
The French riot police are out on the streets of Nice and Lyon tonight as youths attempt to hijack cars and erect burning barricades. pic.twitter.com/MUZiyuF1b7

— UK Justice Forum 🇬🇧 Latest Video News Updates! (@Justice_forum) December 18, 2022
On the other side of the world, in Buenos Aires, the streets were filled with Argentines celebrating their country's first World Cup win since 1986. The win was extra special for the South American team. Going into the game, they knew it was Lionel Messi's last World Cup with his beloved national team. When it was all over, the team was able to give him what he always wanted: the golden ball.
Wow!

Incredible scenes in Argentina 🇦🇷 as they celebrate their World Cup win 🏆

— Mimi Fawaz (@MimosaFawaz) December 18, 2022
After a glorious career, Lionel Messi cemented his place as the greatest soccer player in history, surpassing his idol Diego Maradona.
While French fans mourned their loss, 24-year-old Mbappé, posted a simple message to the fans, "Nous reviendrons," which translates to "We will return."
Nous reviendrons. 🇫🇷🙏🏽 pic.twitter.com/Ni2WhO6Tgd

— Kylian Mbappé (@KMbappe) December 19, 2022
Did you watch the World Cup finals?
Copyright 2022, ReliableNews.org