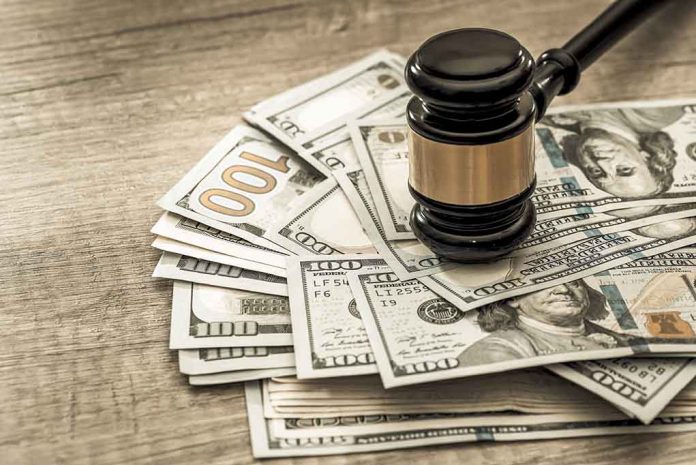 GUILTY: Jury Hands Alex Jones A Blistering Punishment
(ReliableNews.org) – In 2021, Texas Judge Maya Guerra Gamble ruled against Alex Jones in a defamation lawsuit brought by the parents of Jesse Lewis, a little boy who was killed during the Newtown, Connecticut, Sandy Hook massacre. The child was one of 26 people murdered at the elementary school. A jury recently decided how much the radio host owes in damages.
On Thursday, August 4, a Texas jury ordered Jones to pay over $4 million in compensatory damages to Scarlett Lewis and Neil Heslin. The next day, it handed down its decision about punitive damages and determined the conspiracy theorist should pay an additional sum of $45.2 million, bringing the total to $49.3 million.
Total damages for just *one* Alex Jones trial: $49.3 million.

— Kyle Griffin (@kylegriffin1) August 5, 2022
The trial was the first of many. In total, the families of 10 Sandy Hook victims won their lawsuits against Jones. They all accused him of lying about their loved ones' deaths on his public platforms.
For years after the shootings that killed 20 children and six adults in 2012, Jones alleged it was all fake. He repeatedly claimed the victims weren't real, and his fans then harassed the people who lost their loved ones that day. He also accused the government of staging the entire massacre in order to take guns away from law-abiding Americans.
What do you think about the verdict?
Copyright 2022, ReliableNews.org