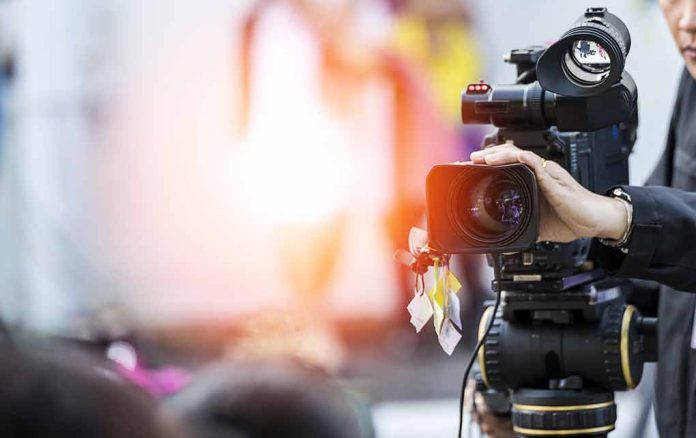 (ReliableNews.org) – In March, disgraced former South Carolina Attorney Alex Murdaugh was found guilty of double murder by a jury of his peers. The victims were his wife, Margaret, and their youngest son, Paul. His lawyers immediately asked for a mistrial after the verdict but Circuit Judge Clifton Newman denied the request, stating the overwhelming evidence in the case only led to "one conclusion" — guilty. Murdaugh shot his wife and son multiple times with a rifle in cold blood and the judge sentenced him to two consecutive life sentences behind bars. The former lawyer still proclaims his innocence and is now asking for the verdict to be thrown out so he can have a do-over.
What's Happening?
On September 5, Greenville News reported that Murdaugh's attorneys filed a motion, claiming a Colleton County court official tampered with the jury and violated their client's right to a fair trial. During a press conference on the SC State House grounds, his lawyers said Clerk of Court Rebecca Hill went into the jury room prior to their deliberation and told them to "watch out for [Murdaugh's] body language," warning them to "not be fooled by his testimony."
The motion also included other accusations against Hill, claiming she pressured the jury to quickly reach a verdict, denied them smoke breaks until their job was done, and asked jury members of their opinions on Murdaugh's guilt. During the press conference, Murdaugh's attorney said if the clerk did what they believe she did, his client deserved a brand new trial.
South Carolina Attorney General Alan Wilson responded to the motion, saying his office was reviewing the claim and would "respond through the legal process" when the time is right.
In addition to the filing, the convict's defense council — Attorneys Richard Harpootlian and Jim Griffin — wrote a letter to SC US District Attorney Adair Ford Boroughs, asking her to launch a "federal investigation" into whether their client's civil rights were violated.
Rebecca Hill
Hill was the one who read Murdaugh's guilty verdict to the court just three hours after the jury deliberated behind closed doors. According to Greenville News, her delivery indicated she was trying to build suspense about what the former attorney's future might hold. After the trial, the clerk wrote a tell-all book about her experience during the trial, giving readers a behind-the-scenes look inside the South Carolina courtroom. The book, "Behind the Doors of Justice: The Murdaugh Murders," came out on August 1.
The clerk's co-author, Neil Gordon, responded to the accusations against Hill, stating he was "pretty upset" that Murdaugh's attorney pointed to the book as motivation for her alleged actions. Hill's only response so far was that the accusations against her were "untrue."
Copyright 2023, ReliableNews.org