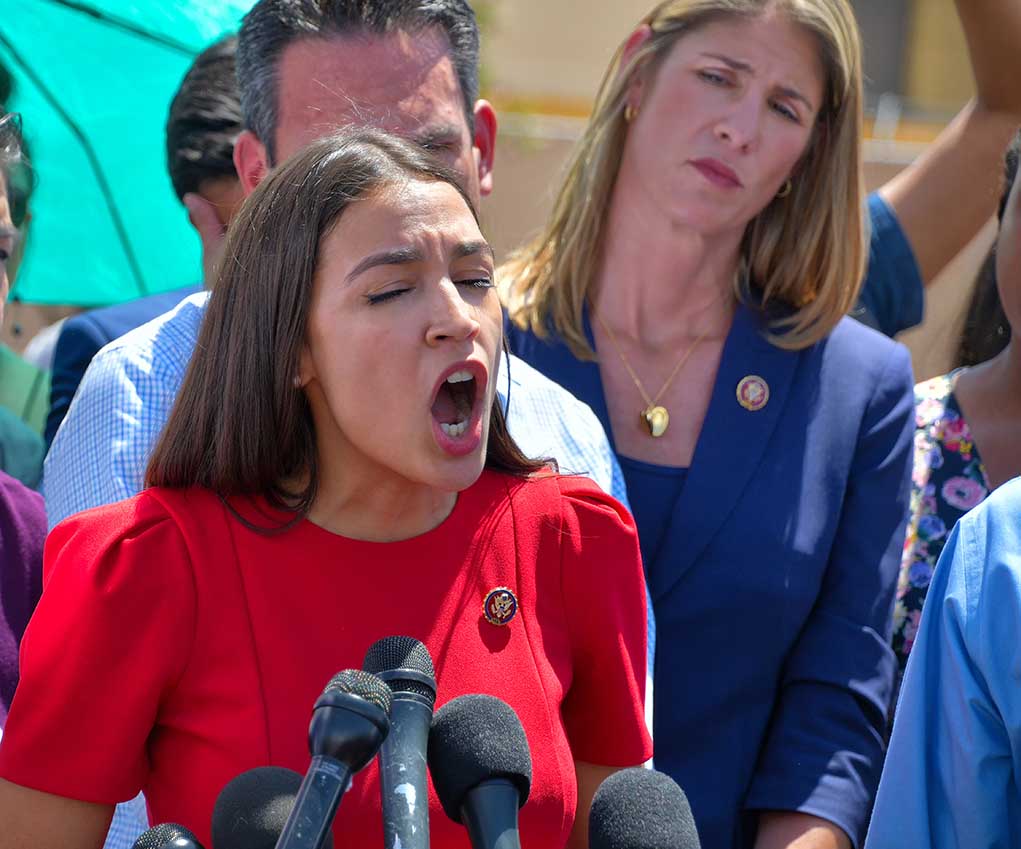 (ReliableNews.org) – On Monday evening, January 31, Rep. Alexandria Ocasio-Cortez (D-NY) announced she was taking a timeout from Twitter due to the negativity and anxiety surrounding the platform. However, after a roughly 20-hour hiatus, the infamous "Squad" member broke her silence to blast fellow Democrat Sen. Joe Manchin (WV).
BREAKING UP IS HARD TO DO: It won't take you long to count how many hours AOC's Twitter hiatus lastedhttps://t.co/yjJyPi0JGq

— Fox News (@FoxNews) February 2, 2022
CNN's chief congressional correspondent, Manu Raju, posted a tweet detailing Manchin's response to a recent question about the Democrats' beloved social infrastructure bill. Manchin responded, "what Build Back Better bill?" adding, the measure is "dead."
AOC responded a couple of hours later, asking if she should direct "seniors, kids, [and] people with disabilities" forced to sleep in the cold to Manchin's yacht. According to her tweet, the New York City Housing Authority lacked the funds to fix its heating and capital needs due to the Democrats' inability to force their Build Back Better bill through the Senate.
The following day, AOC took a thinly-veiled shot at House Speaker Nancy Pelosi (D-CA) and others for trading individual stocks. There's been a recent push by House Republicans to pass legislation banning the practice due to rumors of widespread abuse by legislators privy to insider information through their role in Congress. For years, Pelosi has come under fire for purchasing stock in companies while negotiating legislative measures impacting some of the companies involved.
What do you think? Should AOC keep her promise to avoid Twitter, or are you enjoying watching her blast fellow Democrats?
Copyright 2022, ReliableNews.org