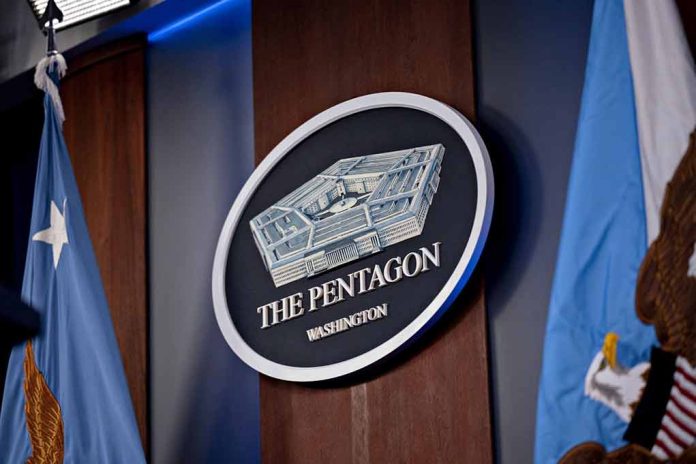 (ReliableNews.org) – Massachusetts Air National Guardsman Jack Teixeira went before a judge on May 19. Defense attorneys asked US Magistrate Judge David H. Hennessy to release him to his father's custody, but the judge denied his bail. The decision came after prosecutors revealed the 21-year-old had improperly handled intelligence in the past.
The former Massachusetts Air National Guardsman accused of leaking top-secret military documents to his internet pals over Discord is set to appear in Worcester federal court Friday for a detention hearing. https://t.co/vzX5nYAIaI

— masslivenews (@masslivenews) May 18, 2023
The Department of Justice revealed Teixeira's superiors admonished him on two occasions in September and October last year after they learned he'd handled classified information with "concerning actions.". In one incident, after reviewing secret information, he reportedly stuffed a note into his pocket. In another incident, his superiors warned him to "cease and desist on any deep dives into classified intelligence information."
In January, a master sergeant reportedly observed Teixeira using the Joint Worldwide Intelligence Communication System, a secure Pentagon system, to access reports. On February 4, one of the airman's superiors wrote a memo saying officials had previously notified Teixeira that he needed to "focus on his own career duties" and he shouldn't be "seek[ing] out intelligence products."
The airman reportedly bragged on Discord that he broke "a ton of [unauthorized disclosure] regs." He also said he didn't care what the military was telling him what he was and wasn't allowed to share. He's accused of sharing classified information related to US foreign relations, including the Russian war on Ukraine, on the social media site.
Despite Teixeira's repeated violations of protocol, his superiors didn't block his access to classified information. In fact, reports indicate he maintained his top-secret security clearance. Two of his superiors at the 102nd Intelligence Wing out of an Air Force base in Cape Cod have lost their access to classified intelligence temporarily.
During the bail hearing, Judge Hennessy said Teixeira was "disloyal to the US." He also determined the defendant was a flight risk who could obstruct justice. The airman is accused of violating the Espionage Act.
Copyright 2023, ReliableNews.org