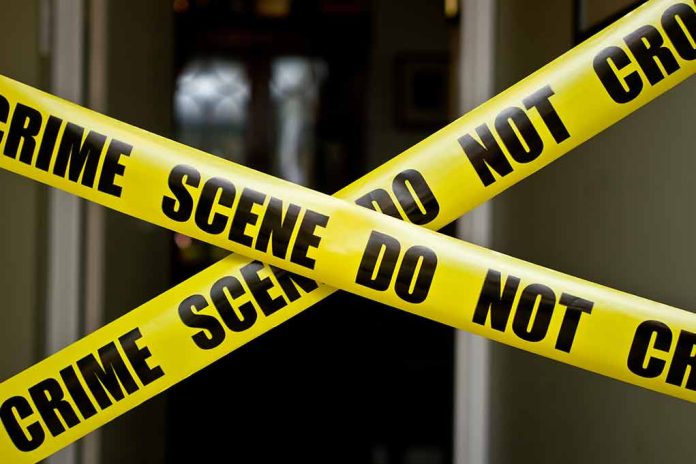 (ReliableNews.org) – According to the CDC, suicide is one of the primary causes of death in the US. Between 2021 and 2022, the number of self-inflicted deaths rose 2.6% in America. Murder/suicide rates in the United States seem equally as grim. The Gun Violence Archive (GVA) reported that at least 60 murder/suicides have occurred in Texas so far in 2023. Those numbers included a recent incident in Allen.
On August 29, several sources reported that four people on Aberdeen Drive died in what appeared to be a murder/suicide. The victims were Farman Sherwani, Layla Sherwani, and the couple's two living children, Shaheen Sherwani, 12, and Mateen Sherwani, 2. All of them were grieving the recent loss of 4-year-old Lyian Sherwani, who reportedly drowned in early August. Police believe that the incident may have been the catalyst for the family deaths.
According to reports, the grandmother had been trying to enter the locked home for two hours when a neighbor noticed she was in distress. A family member from the scene contacted police, who arrived shortly afterward. Authorities forced themselves into the home to find the four deceased family members. They have not revealed who committed the tragic act.
Neighbors who heard the family members grieve their loss after the discovery said their reaction was "heartbreaking to watch," describing the scene as "overwhelming." School district officials reportedly sent a message to parents asking them to keep the family members in their thoughts, stating they were "all shocked and saddened" to hear about the loss.
Fox News 4 reported that the Islamic Association of Allen hosted the funeral, as the family members belonged to the congregation. Religious director Abdul Rahman Bashir described the Sherwanis as "close-knit," with other family members living within walking distance of the victims. He said the Sherwanis were "broken" after their recent loss. Bashir encouraged anyone struggling with any mental anguish to reach out for help.
Copyright 2023, ReliableNews.org