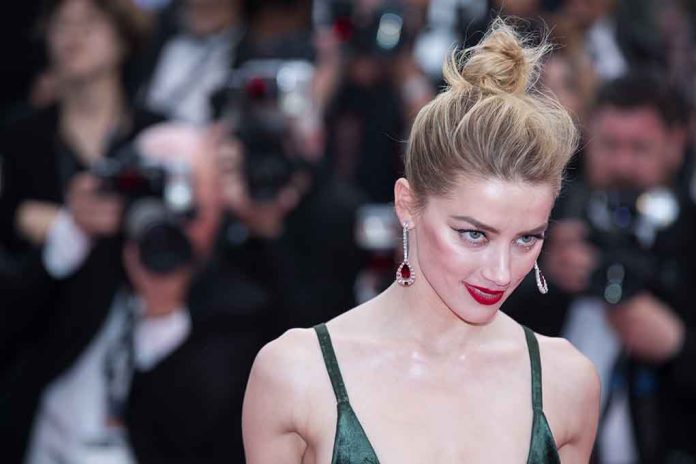 Amber Heard's Witness Reveals Defecation Incident Front And Center
(ReliableNews.org) – "Pirates of the Caribbean" star and famed actor Johnny Depp is suing his ex-wife, Amber Heard, for defamation of character to the tune of $50 million. During the trial, the actor accused Heard of defecating in his bed in retaliation for a recent fight between the two. An accusation witness testimony addressed on May 17. A long-time friend of the actress, iO Tillett Wright, claimed in a pre-taped account that Heard called him in the presence of Depp to clear up the alleged incident.
Amber Heard's first witness iO Tillett Wright called: What Wright said on day 17 of defamation trial https://t.co/7wFdjxwocp

— Fox News (@FoxNews) May 18, 2022
Apparently, the prolific actor found the excrement in 2016 while dropping by the "couple's penthouse" in 2016. Although Heard insisted the fecal matter was from one of their small dogs, Depp vehemently disagreed with the claim, stating the excrement was definitely human.
While on the phone, Wright testified he audibly witnessed Depp get angry that he and the actress laughed about the incident, saying he heard a loud sound and screaming afterward. He then said he called a friend who lived in the immediate area, Raquel Pennington, to check on his friend, in addition to calling 911.
The actress testified that her ex-husband hit her in the face with the cellphone during the alleged altercation. Photographs depicting the allegations are currently in evidence. Heard has not yet admitted to defecating in the actor's bed. Pennington gave her testimony on May 18.
Copyright 2022, ReliableNews.org