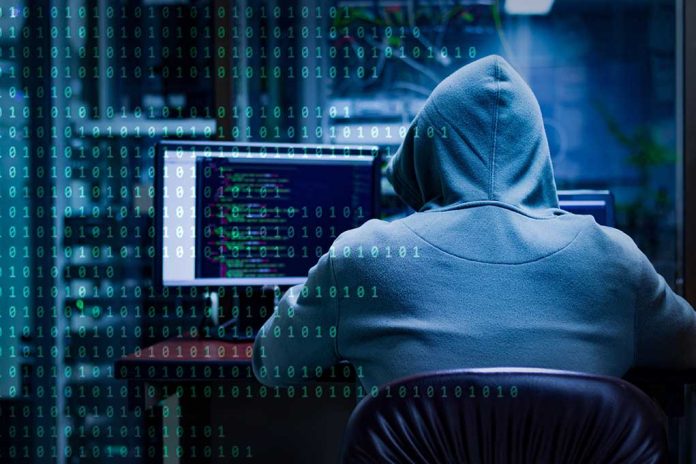 (ReliableNews.org) – Russian hackers have faced accusations of launching cyberattacks targeting critical US infrastructure repeatedly over the years, from oil pipelines to healthcare institutions. Once again, these foreign cyber criminals are being accused of targeting hospitals.
On Monday, January 30, the websites for 14 hospitals across the US were taken down by hackers. The criminals who launched the attacks are believed to belong to Killnet, a pro-Russian group that is known for its distributed denial of service (DDoS) attacks. These types of cyberattacks overwhelm a website's server with an amount of traffic it cannot handle, forcing it to shut down.
Duke University Hospital, Stanford Healthcare, the University of Pittsburgh Medical Center, and Jefferson Health were all targets of the attack. Duke released a statement to The Carolina Journal stating their website "experienced some intermittent issues," but hospital officials stopped short of blaming Russia.
Russian hackers are reportedly taking credit for the DDoS attack on #Duke University Hospital in Durham.#ncga #ncpol #nchealthhttps://t.co/Ip2NlhvSaV

— Carolina Journal (@CarolinaJournal) January 31, 2023
According to the statement from Duke, the trouble with its system didn't impact patients in any way. All of the "care systems [were] functioning normally."
Killnet has also attacked banks, airports, and government websites in recent months. In October, the Los Angeles International Airport, Chicago O'Hare International Airport, and several others were disrupted by DDoS attacks. Like the situation with the hospitals, the attack didn't impact air travel in any way.
The Daily Mail reported experts have said the DDoS attacks are the work of amateurs and likely just designed to create an element of fear. Government websites in Japan, the United Kingdom, Hungary, the Netherlands, and Germany have also fallen victim to the attacks in recent months.
No reason was given for the attacks on the American institutions, but there's speculation that it was intended to punish those who are supporting Ukraine in Russia's war against the nation. The group has previously attacked other nations that oppose the conflict.
Copyright 2023, ReliableNews.org