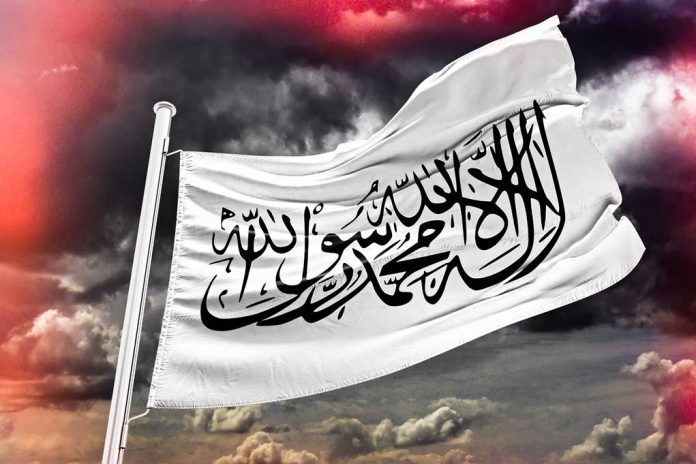 (ReliableNews.org) – John Walker Lindh walked out of a federal prison in 2019, after serving 17 years of a 20-year sentence. He was convicted of providing support for the Taliban. Lindh became known as the "American Taliban." New reports indicate he has met with at least one Islamic extremist since being released.
According to reports, the FBI photographed Lindh meeting with Ali Shukri Amin, a convicted supporter of the Islamic State, three times between August and October 2021. The meetings lasted about three hours long. The Associated Press revealed the meetings violated the terms of Amin's release because he is prohibited from meeting with other extremists.
Amin, a Virginia man, pleaded guilty to helping ISIS when he was just 17 years old in 2015. He was sentenced to 11 years in prison, but his sentence was reduced to just 6 years. In addition to his meetings with Lindh, court documents reportedly show that Amin was also speaking to a British extremist. Authorities in the United Kingdom arrested that unnamed person in 2022. Amin is also accused of trying to hide his online activity from his parole officer with the use of a virtual private network.
A northern Virginia man convicted nearly a decade ago of supporting the Islamic State group as a teenager has now been accused of violating his terms of release by meeting with convicted Taliban supporter John Walker Lindh. https://t.co/ePbbf5tLzR

— The Associated Press (@AP) January 26, 2023
Lindh also violated his supervised release by meeting with Amin. However, his terms of release expired in 2022. Despite his history, the Department of Justice does not seem to be taking action against him at the moment.
The extremist was the first American to go to prison for serious terrorism charges in the wake of the September 11, 2001, attacks. The indictment against him in 2002 claimed he met with the orchestrator of those acts, Osama Bin Laden.
As for Amin, he will head back to court for a hearing on whether the judge should revoke his supervised release on February 13. He has an attorney, but they are not commenting on the case at this time.
Copyright 2023, ReliableNews.org