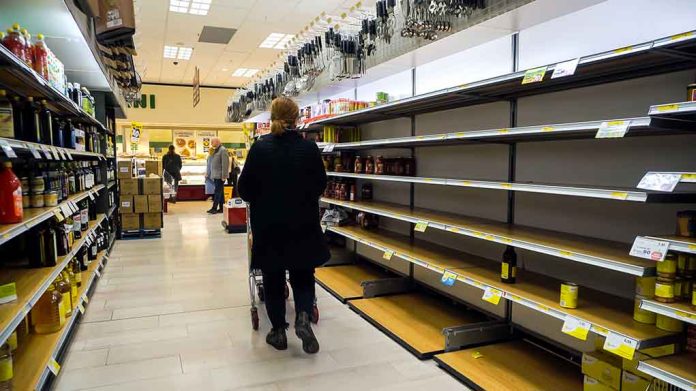 Americans Don't Agree With Democrat Agenda Priorities, According To Poll
(ReliableNews.org) – Democrats are hoping to turn the abortion debate into the most important topic in the midterm elections. President Joe Biden explicitly stated it was on the ballot. However, the American people have other issues on their minds.
According to a CBS News Poll taken from June 22-24, pollsters asked voters to rate a number of issues based on what's most important to them. When asked about the economy, 80% of the respondents said it was a high priority while only 42% of those who took the poll said they think abortion is a high priority.
Americans are paying the cost of Democrat one-party rule in Washington:

❌ 75% say the economy is bad.
❌ 65% are concerned about affording day to day essentials.
❌ 73% are concerned about saving money.https://t.co/KJvqFBR5qQ

— House Republicans (@HouseGOP) June 28, 2022
In fact, the poll found abortion was considered a lower priority than gun policies, crime, and immigration. Additionally, 60% of voters said they think America is doing worse now than they expected at the beginning of the year.
As inflation continues to rise and Americans are seeing their money not stretching far enough, it's no surprise the economy is a top priority. Experts are becoming increasingly more concerned about a possible impending recession, which is further amplifying the concerns of families. Meanwhile, abortion is an issue the Supreme Court has already decided on and states are already taking action to legislate.
What issue are you most concerned about?
Copyright 2022, ReliableNews.org