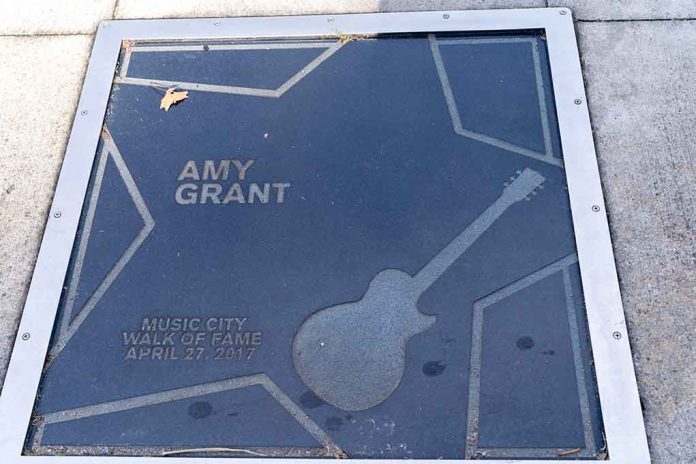 (ReliableNews.org) – Amy Grant, known as the "queen of Christian pop," experienced a traumatic accident in July. She was riding her bicycle in Nashville when she hit a pothole and fell down. The crash left her unconscious for about 10 to 15 mins and resulted in a brain injury. Months later, the singer is discussing difficulties during her recovery.
Exciting Day! Some of you may have already seen this but if not, the lead up to the Kennedy Center Honors has begun! Check out a great article @washingtonpost released today. We're so proud of you Amy! – Team Amy https://t.co/5mjymUoxrx

— Amy Grant (@amygrant) November 29, 2022
On December 5, Grant was one of the five people to receive the 45th Kennedy Center Honors. She spoke to Fox News Digital about her recovery post-accident, admitting it's been very hard. A reporter asked how she was doing, and she jokingly asked, "Am I drooling?"
Grant went on to explain to Fox that she said she feels full of "love and kindness," which is important to her healing. She went back on stage in November for the first time since suffering a traumatic brain injury. The first day, she "forgot lyrics to songs that [she] wrote."
The singer credits her husband, Vince Gill, with "grounding" her during her recovery from the accident. In the immediate aftermath of the bike crash, Grant asked him what would happen if she ended up different. He told her everyone wakes up "a little different," but they love one another, so everything would be good.
Are you a fan of Amy Grant? What's your favorite song? Let us know what you think!
Copyright 2022, ReliableNews.org