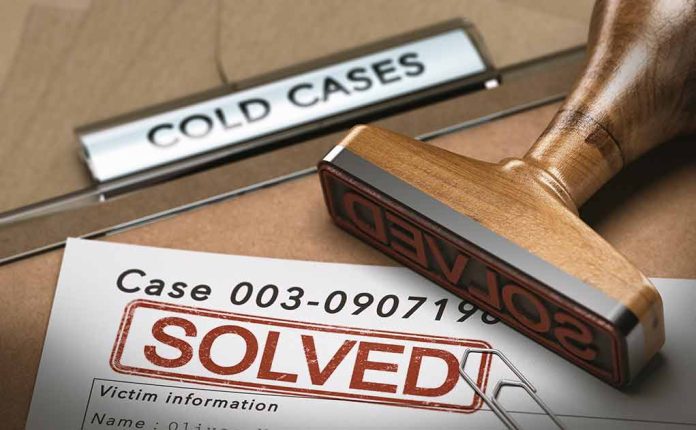 (ReliableNews.org) – On April 20, 1996, police found the remains of a woman on Fire Island, New York. Nearly 30 years later, authorities have finally revealed her identity. Police are now investigating whether she was a victim of the alleged Gilgo Beach serial killer.
On August 4, Suffolk County District Attorney Ray Tierney held a news conference and announced investigators used DNA in a genealogy review to identify the victim as 34-year-old Karen Vergata. She'd gone missing around Valentine's Day in 1996. Later that year, her feet and legs were discovered near Davis Park Beach on Fire Island. Fifteen years later, law enforcement discovered her skull and other remains near Gilgo Beach along Ocean Parkway.
In August 2022, authorities created a DNA profile from the remains. The FBI used that profile to make a presumptive match and later definitively identified Vergata after taking a DNA swab from one of her relatives. Until her remains were identified this year, she was known as Jane Doe 7. She was one of 11 victims found near Ocean Parkway. Of those remains, officials have not identified the remains of an Asian man, a female toddler, and that child's mother.
Law enforcement arrested Rex Heuermann in July and charged him with the murders of three other victims: Megan Waterman, 22, Amber Lynn Costello, 27, and Melissa Barthelemy, 24. They suspect he might have also killed 25-year-old Maureen Brainard-Barnes. The four victims were dubbed the Gilgo Beach Four, and all of them were allegedly sex workers.
At the time of Vergata's disappearance, she was believed to have been working as a prostitute. She lived in Manhattan at the time. The New York Post reported nobody told her sons, Eric, and Gary Doherty, that their mother was identified until after the press conference. The children were adopted in 1992 by Diane and Edward Doherty, but they knew who their biological mother was and that she was missing.
Tierney did not suggest Heuermann was Vergata's murderer, but investigators are trying to get a cheek swab from him to see if he might be linked to any other unsolved murders.
Copyright 2023, ReliableNews.org