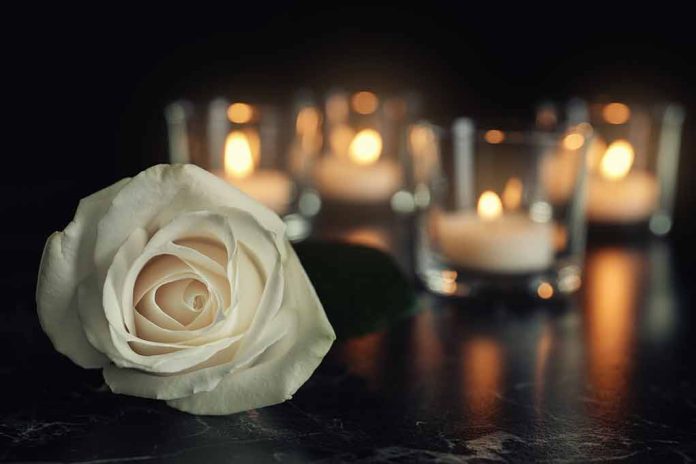 (ReliableNews.org) – Milan Kundera, born in April 1929 in Brno, Czechoslovakia, was an artist at a young age. When he was just 19 years old, he joined the Communist Party, but his membership was inconsistent. First, he was expelled in 1950, then readmitted six years later, only to leave the party for good in 1970. While still living in his homeland, Kundera penned a few writings that painted the Communist party in an unfavorable light but paid dearly for his words. Recently, the novelist, exiled from his home in 1975, died in France at 94.
Details About Kundera
Kundera published his first book, "The Joke," a satirical writing about revenge from within a totalitarian country. It came out amid the Prague Spring and quickly became a best-seller, making him a highly influential critic from within the party. Prague Spring was a period of political liberalization and mass protests in Czechoslovakia throughout much of 1968. It ended with a Soviet invasion.
According to Newsmax, Kundera's first novel was banned after the invasion. Still, he wrote another, "Life Is Elsewhere," where the main character welcomed the 1948 Communist takeover of Czechoslovakia. Just a couple of years later, his books were banned, he lost his job and was considered an enemy of the very party he aligned with for so many years. The government faulted Kundera for briefly participating in the liberalization of his home country. As a result, the writer reportedly endured such intense harassment by the communist police, it drove him out of the country, and he lost his Czechoslovakian citizenship. Kundera moved to Paris, France, where he lived in near seclusion for the rest of his days, only returning to his homeland occasionally and while incognito.
More Works and Life
Kundera never stopped writing. He released two more novels in the 1970s. One of those books, "The Unbearable Lightness of Being," was adapted into a movie in 1988, and the other from that decade, "The Book of Laughter and Forgetting," was hailed as one of his most successful publishings. Both works were banned in Czechoslovakia. While in France, he wrote several more novels and became one of the world's most translated writers.
According to Kundera's wife, the writer despised technology, insisting none of his books be available in digital form. She became a buffer between Kundera and the outside work. Newsmax reported that the author's reasoning for eschewing technology was his fear it would "endanger books." He said people were losing touch with the world around them, always attached to screens, and he wanted no part of it.
Copyright 2023, ReliableNews.org