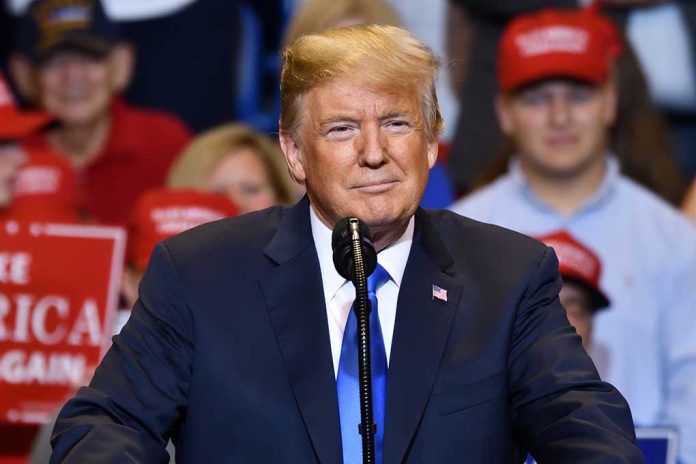 Top Anti-Trump Attorney Sentenced To Jail Time
(ReliableNews.org) – Once a rising star on the Liberal media scene, Attorney Michael Avenatti's fall from grace was quite spectacular. He has been charged with multiple crimes over the last couple of years. Now, he's been sentenced to prison — again.
On Thursday, June 2, US District Judge Jesse M. Furman sent Avenatti to prison for four years. The sentencing comes months after a New York jury found the disgraced attorney guilty of wire fraud and aggravated identity theft for stealing from his ex-client Stephanie "Stormy Daniels" Clifford. Avenatti used a fake letter to trick Clifford's literary agent into sending him nearly $300,000 in payments meant for her after she got a book deal to write about her alleged affair with former President Donald Trump.
Michael Avenatti… who Brian Stelter said would make a great Presidential candidate… was sentenced to 4 years in jail today.

— Tim Young (@TimRunsHisMouth) June 2, 2022
Avenatti spoke at the sentencing, saying his "healthy ambition" turned into "blind ambition" at some point. He said he destroyed his reputation, career, and relationships while hurting his family by making a "series of mistakes." He tried to apologize to Clifford but the judge told him it was "too little, too late," saying Avenatti's crimes were "brazen and egregious." The judge also ordered Avenatti to pay $297,900 to the US and $148,750 to Clifford.
The former attorney was previously convicted of trying to extort Nike. He has also been accused of stealing settlement money from other clients.
Copyright 2022, ReliableNews.org