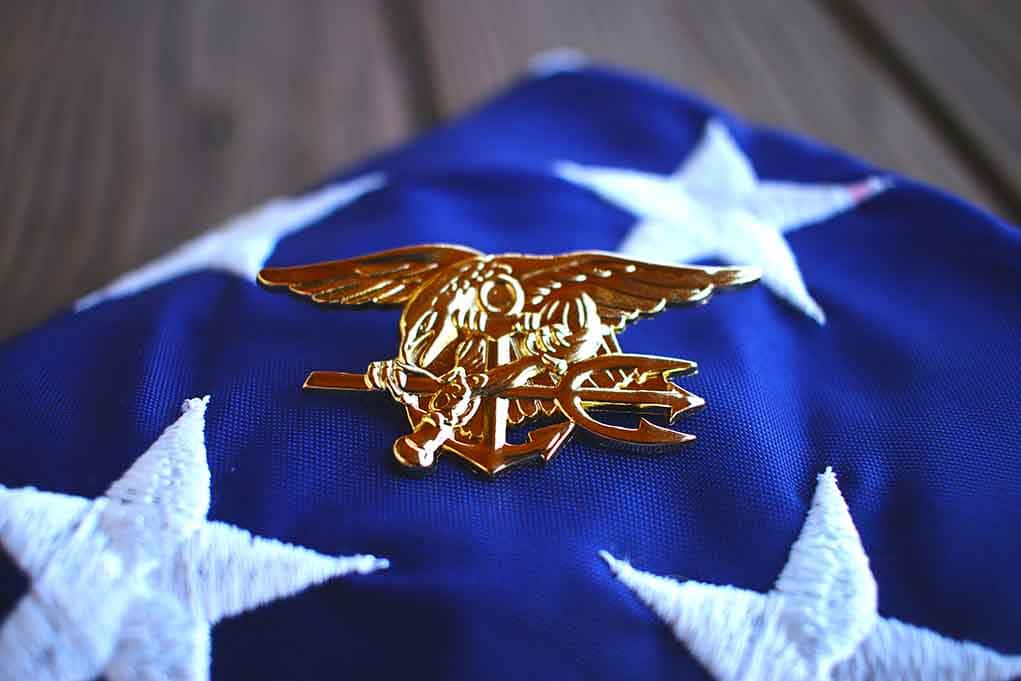 (ReliableNews.org) – United States Navy Sea, Air, and Land (SEAL) Teams are the US Navy's top primary special operations forces. They undergo rigorous training to include Basic Underwater Demolition/SEAL instruction, parachute jump school, and half a year of SEAL Qualification Training (SQT). Sadly, Navy officials recently announced the death of one SEAL candidate and the injury of another requiring hospitalization.
On February 5, Navy officials issued a press release regarding the death of 24-year-old SEAL candidate Kyle Mullen of New Jersey and the injury of another trainee, both of whom had just completed five and a half days of "Hell Week," the first phase of Navy SEAL training. Both trainees were transported to Sharp Coronado Hospital, located off San Diego Bay on February 4, within hours of completing that phase of their training.
Hospital personnel pronounced Seaman Mullen's death shortly after his arrival. The other candidate is currently listed in stable condition at the nearby San Diego Naval Medical Center.
The Navy is investigating the death of a SEAL candidate who finished 'Hell Week' https://t.co/FsjL1OTgba

— Herb Scribner (@HerbScribner) February 7, 2022
According to the Navy, neither man was training when they experienced unspecified symptoms and were evacuated for emergency care. Their transport occurred shortly after they completed Hell Week, held during the third week of the first training phase of the SEAL program's assessment and selection process.
The cause of Seaman Mullen's death remains unknown, with both cases currently under investigation.
In light of these incidents, should the military reconsider its training regime for SEALS to prevent future deaths, or are these hardcore exercises necessary to ensure their survival in real-world situations?
Copyright 2022, ReliableNews.org