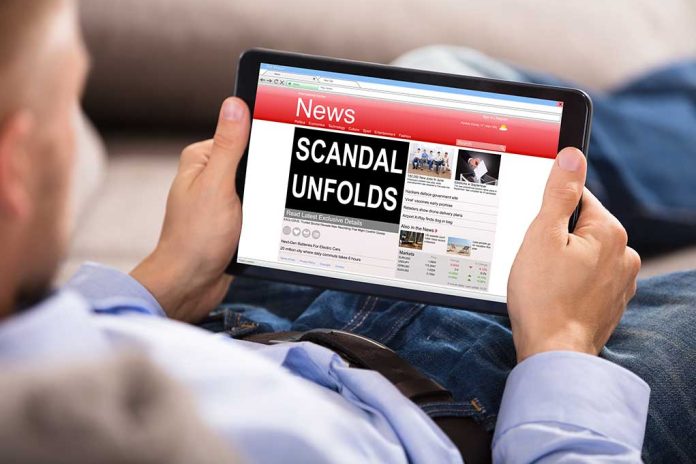 (ReliableNews.org) – Former California Governor Arnold Schwarzenegger (R) and his ex-wife Maria Shriver finalized their divorce in 2021, a decade after they separated. The two split up after he admitted to an affair that led to the birth of another child. Years after the breakup, he's speaking about what happened the day he finally admitted his infidelity to his wife.
On June 7, Schwarzenegger's new docuseries debuted on Netflix. "Arnold" gives fans an inside look into the movie star's life and career, and in it, he opens up about the affair that ended his 25-year marriage. According to the star, he and Shriver attended a couples counseling session in 2011 when the counselor said his wife wanted to know if he fathered Joseph Baena, the housekeeper's son.
Schwarzenegger said he felt as though his "heart stopped," but decided to tell her the truth. "Yes, Maria, Joseph is my son," he recalled telling his devastated wife.
The former governor explained that he had an affair with housekeeper Mildred Baena in 1996, 10 years into his marriage. He said Shriver was "crushed" when he finally admitted he was Joseph's dad, who was a teenager at the time.
Shriver appeared on the podcast "Making Space with Hoda Kotb" in February and discussed the demise of their marriage. She said that when she filed for divorce in 2011, she felt she had the "freedom or permission" to be herself. But getting there wasn't easy. The niece of former President John F. Kennedy said she went to a convent when her marriage crumbled because she needed advice. She said the convent's Reverend Mother gave her permission to go out and be herself.
As for Schwarzenegger, he now has a very close relationship with his son, who is 25 years old. The Republican politician said he and Shriver handled their divorce really well and tried to ensure it didn't impact their three children. However, he has admitted that his kids with Shriver have no contact with their half-brother.
Copyright 2023, ReliableNews.org