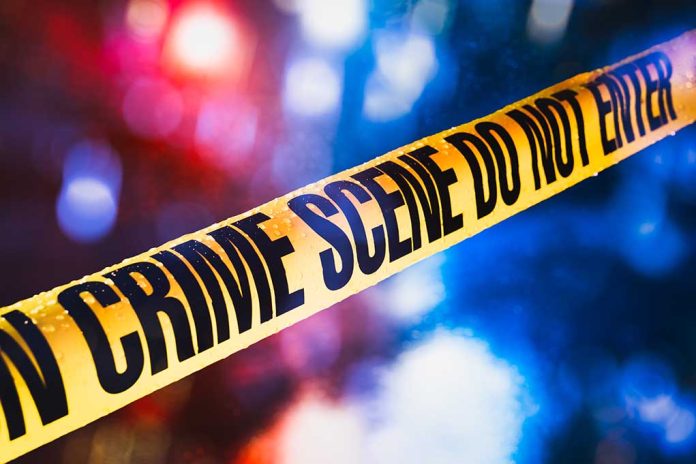 (ReliableNews.org) – The Central African Republic has serious issues it deals with often. It's one of the poorest countries in the world, even though it's rich in natural resources. Rebel groups often carry out acts of violence against citizens and foreigners. Recently, Chinese nationals were targeted in a mass shooting.
On Sunday, March 19, gunmen entered a Chinese-operated gold mine in Bangui and opened fire. Nine people were killed, and two others were injured. The attack occurred around 5 a.m. when the gunmen were able to overpower the guards at the mine and open fire. The mining site had just launched days earlier.
According to the Associated Press, the Coalition of Patriots for Change (CPC) was originally blamed for the shooting. However, the group's spokesperson, Mamadou Koura, said the allegations were not true.
Koura blamed the mass shooting on Russian mercenaries with the Wagner Group. He claimed the Russians carried out the attack in order to scare the Chinese who have been in the area "long before the Russians settled" there. He offered no evidence to support the accusation.
Gunmen stormed a Chinese gold mine 🇨🇳 that had recently been launched in Central African Republic 🇨🇫, killing nine Chinese nationals and wounding two others Sunday.

Authorities say Russian mercenaries from the Wagner Group 🇷🇺 were behind the violence.https://t.co/2T0tQbj2a4

— Jason Jay Smart (@officejjsmart) March 20, 2023
The Wagner Group has been accused of committing acts of violence in the past by various groups, including the United Nations. The group is heavily involved in the war against Ukraine and has been accused of committing war crimes there. Central African Republic President Faustin-Archange Touadéra reportedly hired the Russian organization to provide military training and security.
The allegations against the Russian paramilitary group came the day before Chinese President Xi Jinping traveled to Moscow to meet with President Vladimir Putin. The two men greeted each other warmly. There were no reports of the attack being mentioned during the meeting. Xi did issue a statement calling for "severe punishment" for those responsible, the South China Morning Post reported. A team from Beijing has been sent to the site.
Touadéra is planning a trip to China now to reportedly reassure investors.
Copyright 2023, ReliableNews.org