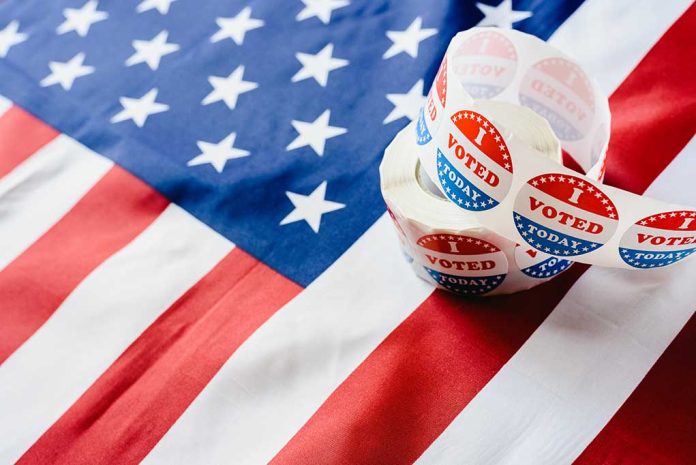 Attorney General Josh Shapiro Charges Democrat With Mass Election Fraud
(ReliableNews.org) – Election fraud is one of the most serious crimes a person can commit in the US. Not necessarily because the punishment is incredibly severe, but because every time someone commits an election crime, it undermines the republic. The attorney general of an important battleground state has charged a Democrat with doing exactly that.
On November 15, Pennsylvania Attorney General Josh Shapiro's office filed charges against Rasheen Crews. The suspect is a Philadelphia political consultant who is accused of forging signatures on petitions in order to get the names of his clients on the 2019 Democratic primary ballots.
According to the criminal complaint, Crews didn't write the fake names on the petitions all by himself, he also hired others to do it. He then filed the paperwork for several candidates.
BREAKING

My Office has arrested Rasheen Crews, a political consultant, on charges related to forging signatures on nomination petitions in municipal elections.

An important reminder that interfering with the integrity of our elections is a serious crime.https://t.co/ApxmufLWdk

— AG Josh Shapiro (@PAAttorneyGen) November 16, 2022
The candidates impacted by the alleged fraud were running for Philadelphia Court of Common Pleas and Philadelphia Municipal Court. They were Betsy Wahl, James Berardinelli, Gary S. Silver, George Twardy, Francis McCloskey Jr., Vince Melchiorre, Lawrence Bozzelli, Anthony Kyriakakis, Jason Rubin, Henry Sias, and Brian McLaughlin. Several of the people the suspect allegedly hired described gatherings where a group would pass petitions around to sign them.
In a statement, Shapiro said Crews' arrest ahead of next year's municipal elections "is an important reminder" that election interference is "a serious crime." He went on to accuse the defendant of undermining "the democratic process."
Crews faces charges of theft by failure to make required disposition and criminal solicitation to commit forgery.
Copyright 2022, ReliableNews.org