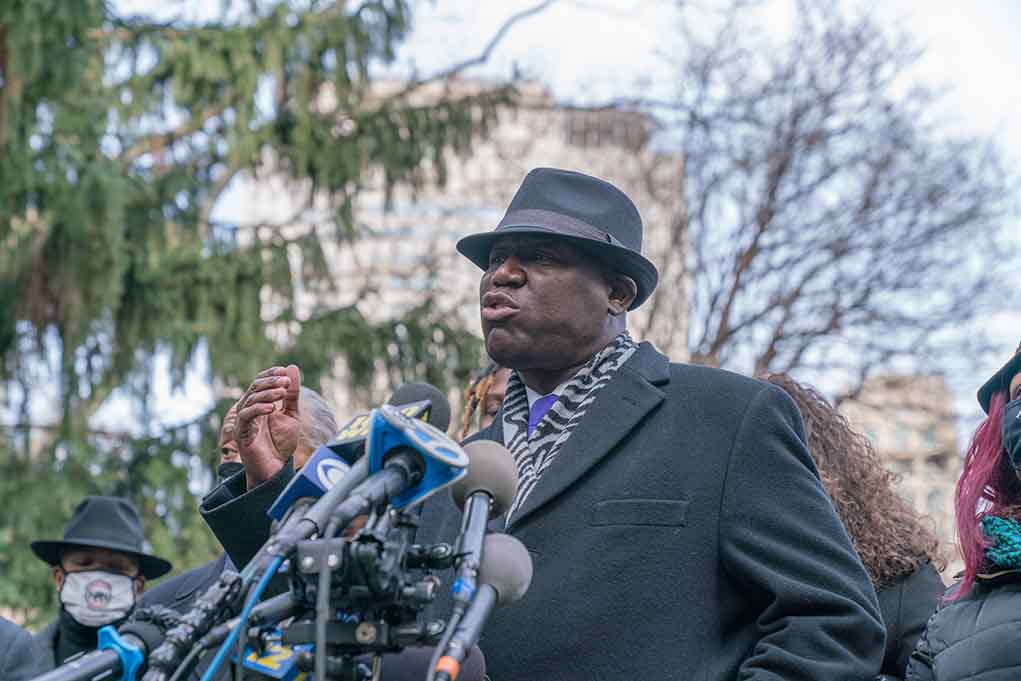 (ReliableNews.org) – In March, Yarnell Sampson told NBC 2 he was scrolling through social media when he came upon a video of someone falling out of a ride to their death at an amusement park in Orlando. Sampson clicked on the video and soon realized the victim was his 14-year-old son, Tyre, who was in Florida with a family friend over Spring Break. Sampson's attorney, Ben Crump, has now spoken out about the video.
On Tuesday, April 5, Crump visited ICON Park to survey where the teenager died last month.
Michael Haggard, the attorney who represents Nekia Dodd, Tyre's mom, accompanied Crump on the visit. The two men spoke to various people and at one point someone measured the seat the teenager was sitting in when he fell from the 430-foot drop tower ride.
Crump spoke to the press briefly, saying Tyre's death was preventable and calling it the "worst tragedy captured on video" he's ever seen aside from George Floyd's death.
Sampson previously said his son's death has been a nightmare. Tyre has been described as an honor roll student who played football. Shortly after his death, Crump called the teenager a "kind-hearted person who cared about others."
An investigation into Tyre's death is ongoing.
Copyright 2022, ReliableNews.org