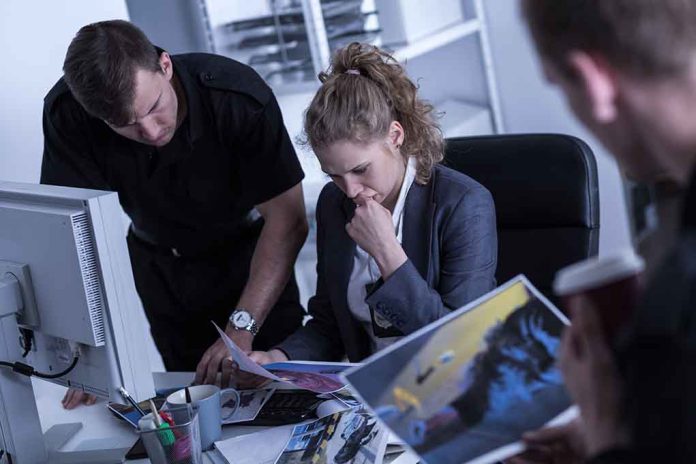 (ReliableNews.org) – On January 21, 72-year-old Huu Can Tran allegedly walked into the Star Ballroom Dance Studio and opened fire upon the patrons who were celebrating the beginning of the Lunar New Year in Monterey, California. He then reportedly traveled to another dance venue but was disarmed by a patron before he could do any more damage. Eleven people died from the initial attack, and several more suffered injuries. Police later found Tran in a van, where he killed himself with a self-inflicted gunshot wound.
On January 26, authorities still did not have a motive for the killings, saying they had not found a connection between the suspect and the victims. LA Times reporter Julia Wick stated police didn't find any evidence that Tran was a frequent patron of the studio, which might have explained why he chose the building. An earlier article from The New York Times indicated that detectives didn't believe the attack was entirely random and were following leads. Still, they've yet to put all the pieces together.
Authorities find no link between Monterey Park mass shooting suspect and victims https://t.co/rvSodAvyDc

— Washington Examiner (@dcexaminer) January 26, 2023
What they do know is that Brandon Tsay most likely saved some lives that day. Many people are calling him a hero. The patron recently spoke about his interaction with Tran on "Good Morning America." Tsay said he could tell the suspect was "looking for targets," to harm and that's when he decided to take action. Without really thinking about the consequences, the man "lunged" at Tran and wrestled the gun away from him. Tsay then took control of the gun and threatened to shoot the suspect if he didn't leave — he did. That's when the brave individual called the police.
EXCLUSIVE: "I realized I needed to get the weapon away from him, disarm him, or else everyone else would have died."

Brandon Tsay, who helped disarm the gunman who allegedly shot 20 people, 10 fatally, during Lunar New Year celebration in CA, speaks out. https://t.co/O3eNuELr9O pic.twitter.com/OXTCXgml1u

— Good Morning America (@GMA) January 23, 2023
Representative Judy Chu (D-CA) commented about the tragedy, saying she couldn't believe what happened. She then urged leaders to pass more gun laws. Governor Gavin Newsom (D) echoed her statement in calling for "real gun reform."
Copyright 2023, ReliableNews.org