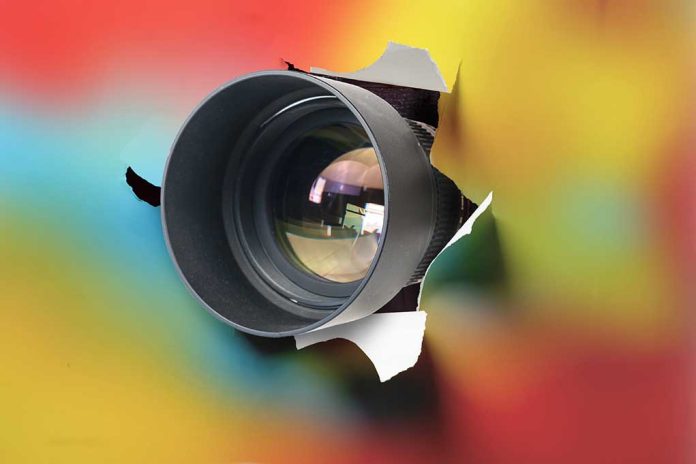 (ReliableNews.org) – Artificial intelligence (AI) has been getting a lot of attention in recent months. The technology is getting better and better, making it hard to discern what's real and fake. A photographer recently proved that with an award-winning photograph.
German artist Boris Eldagsen submitted a photo entitled " Pseudomnesia: The Electrician" to the Sony World Photography Awards (SWPA). The photo depicts a woman leaning on the shoulder of another woman. He ended up winning the award for a creative category during the competition's ceremony in early April. But, the world-renowned photographer rejected the award.
— the first AI generated image to win in a prestigous international the @Sony World /PHOTOGRAPHY in
// Open Competition /

© Boris Eldagsen, "The Electrician" from the series "PSEUDOMNESIA", courtesy

Photo Edition Berlin pic.twitter.com/1qrOsbZohC

— DAF 📢 (@ikbendaf) April 15, 2023
In an April 18 statement on his website, Eldagsen explained he could not accept the award because the image he submitted was AI-generated. He said he submitted it because SWPA said the photographers were allowed to use "any device." So, he sent the image in. He was told he won the award on March 2, and the following day, he sent the organization an email informing them that his photo was AI-generated and was told he could keep the award.
Eldagsen said that he decided he would not accept the award because "AI is not photography." He told his fans that he only applied to be "a cheeky monkey" and to find out if the photography "competitions are prepared for AI images to enter." He concluded, "They are not." He suggested there be a separate category for such photos.
The World Photography Organisation, which runs the competition, released a statement to CBS News claiming the judges did, in fact, know that Eldagsen used AI on the photograph and still selected him as the winner. In a separate statement to CNN, the organization again said it knew the image was AI-generated and that the category was meant to allow photographers to be creative. However, the organization accused him of trying to mislead them deliberately. Therefore, it decided it could no longer "engage in a meaningful and constructive dialogue with him."
Copyright 2023, ReliableNews.org