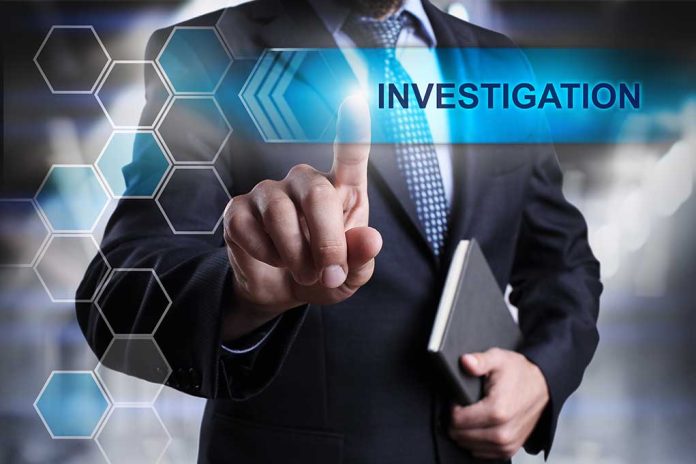 Biden Admin Considers Investigating Twitter Purchase
(ReliableNews.org) – On October 27, Tesla CEO Elon Musk finalized his $44-billion purchase of Twitter. Although the billionaire is widely known as the richest man in the world, there has been some speculation about potential foreign investors involved in the buyout of the platform.
On November 1, The Washington Post reported US officials are considering opening a "formal investigation" into the matter. Anonymous sources say the Treasury Department recently contacted Twitter inquiring about Musk's ownership and any potential "confidential agreements" he had with leaders of other countries — namely Saudi Arabia.
It was not immediately clear whether Treasury officials were aware of the terms granting information rights to large investors. The exploration of whether a review was warranted is fairly routine.

More details: https://t.co/oWSYgH0msP

— unusual_whales (@unusual_whales) November 2, 2022
Another secret source of information said the FBI had already started an investigation of the deal when it emerged in the spring, and White House officials considered looking into the matter on the basis of national security.
Apparently, the biggest worry is whether or not these investors would have access to user information. Some say the Twitter deal included a measure saying any investor who puts forth $250 million or more would have access to a higher level of intel. According to the source, Saudi Arabia exceeded that bar.
Although Musk is a private citizen and not a corporation, the US Committee on Foreign Investment could still investigate, as the platform represents a "sensitive infrastructure," putting any information sharing on the radar of the federal government.
Copyright 2022, ReliableNews.org