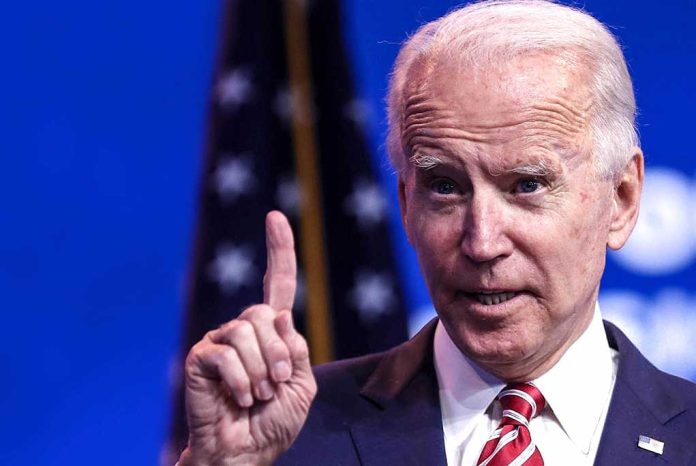 Biden Administration Continues Going After Oil Production Despite Rising Gas Prices 
(ReliableNews.org) – President Joe Biden has made it clear he wants to reduce the environmental footprint in the United States. To do it, he has put policies in place that Republicans believe have and continue to hurt energy production. Now, the Environmental Protection Agency (EPA) is going after an area where the world's biggest oil field sits and Texas Governor Greg Abbott (R) is furious.
The EPA is considering imposing stricter smog regulations on parts of the Permian Basin in West Texas and Southeastern New Mexico. If the agency follows through, it could curb drilling across the area until state regulators developed plans to crack down on the pollution. According to experts, the administration's move could force companies to abide by new permit requirements and tougher scrutiny of their drilling operations.
On June 27, Abbott sent a letter to Biden slamming the POTUS for talking out of both sides of his mouth. The governor pointed out that while the president has repeatedly expressed concern about high gas prices, the EPA is making threats that could further increase the prices.
President Biden's EPA seeks to stop gas production in the Permian Basin.

This will raise gas prices EVEN MORE.

This action is completely discretionary.

Biden has the power to stop it.

Read my full letter: pic.twitter.com/o788QPGYdj

— Greg Abbott (@GregAbbott_TX) June 27, 2022
Abbott went on to say the EPA's move could jeopardize the production of 95 million gallons of gas per day, which accounts for 25% of America's supply. The governor demanded the president take the actions necessary to stop the environmental agency from causing harm to families.
Copyright 2022, ReliableNews.org