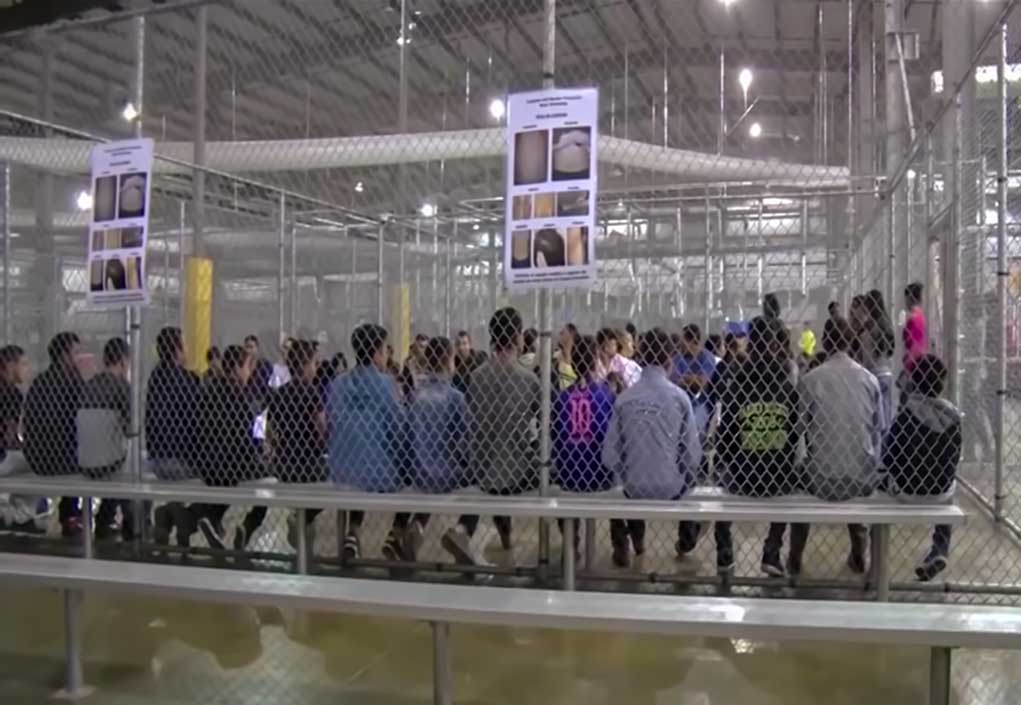 (ReliableNews.org) – One of the concerns about the migrant crisis on the border has been its impact on America's fight against COVID-19. There have been multiple stories about immigrants testing positive for the virus after illegally entering the US. Recently, President Joe Biden's administration took steps to require the coronavirus vaccine be given to migrants along the border.
The administration will require COVID-19 vaccines for migrants who can't show proof of vaccination and who are being processed under regular immigration procedures. The effort will begin at 11 locations along the border and expand to 16 sites by April 8.
According to CBS News, immigration officials want to distribute 2,700 vaccines per day and then up to 6,000 each day by late May. DHS Spokesperson Eduardo Maia Silva said the administration believes it's the best way to "safeguard public health and ensure the safety" of workers, migrants and communities. He said all qualifying migrants will be given "age-appropriate COVID-19 vaccines."
DHS statement: pic.twitter.com/p3Unk3m4Cq

— Priscilla Alvarez (@priscialva) March 28, 2022
The New York Times reportedly saw a copy of the DHS plan. The newspaper said single adults who refuse to be vaccinated will be put into deportation proceedings. Asylum seekers and families who aren't supposed to remain in detention will be given monitoring devices and strict conditions while they await news about their petition.
What do you think about the administration's latest decision?
Copyright 2022, ReliableNews.org