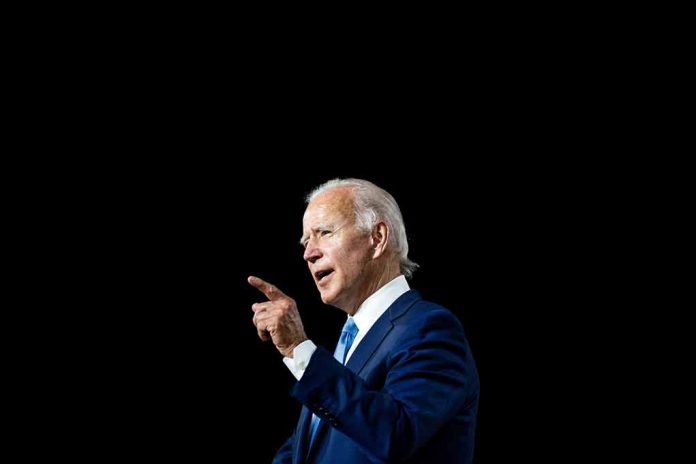 (ReliableNews.org) – Americans are currently split over how adults should handle gender identity issues involving kids. The Left is pushing for parents to be more accepting of children who say they are transgender; they are also advocating for kids to have access to medical care, like hormone treatments, to support their gender. The Right thinks kids should wait until adulthood to make life-changing decisions. Recently, the administration announced a pro-LGBTQ+ policy for foster care.
On September 27, Biden celebrated National Kinship Care Month by announcing new policies to support kids and families in the foster care system. The president released three regulations that he claims will strengthen the child welfare system.
Expand access to legal services for families and kids at risk of or in the child welfare system.
Make it easier for families and caregivers to access financial assistance and resources for a child in foster care.
Ensure LGBTQ+ youth in foster care are safe from mistreatment and abuse by having access to services that benefit them.
According to the president's press release, LGBTQ+ kids in the foster care system "face profound disparities." They are reportedly overrepresented in the system and face abuse and discrimination in the system. The administration is requiring every state to place LGBTQ+ kids with people who have received special training on how to treat the children and meet their needs. They will also require the foster parents to provide the kids with access to services they might "need to thrive."
The Washington Examiner reported Health and Human Services Secretary Xavier Becerra spoke to journalists on a phone call and said he thinks the new regulations are "game-changing." The secretary said they are "going to change the complexion of how [the country] view[s] foster care treatment" for the children in the system and how the country looks at "the people who [they] rely on to care for foster kids."
Copyright 2023, ReliableNews.org