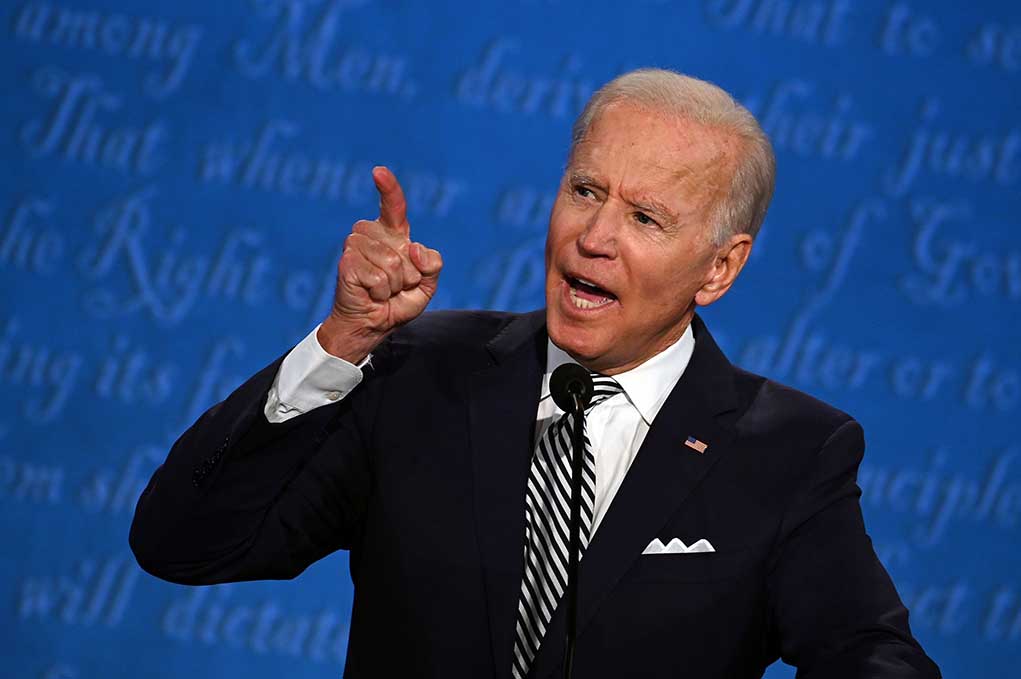 (ReliableNews.org) – According to a New York Times report, President Joe Biden has reportedly told confidants he believes former President Donald Trump should face charges for his alleged role in the January 6 riot. Although the conversations have been taking place behind closed doors over the past year, they have recently come to light as the pressure builds on Attorney General Merrick Garland to take a more aggressive approach against Republicans.
— Michael S. Schmidt (@nytmike) April 2, 2022
Two unnamed sources told the newspaper that Biden thinks Trump is a threat to democracy and should face prosecution. Biden has not expressed his personal feelings to Garland, but he allegedly privately told his inner circle he wishes the AG would take more decisive action against those involved.
The New York Times report comes on the heels of criticism from other Democrats who think the AG isn't doing enough. The January 6 committee has not put forth any criminal referrals for Trump. The former president was also found not guilty of inciting the riot during a Senate trial for his second impeachment. Reports say the Left is now trying to push Garland to do their dirty work but he hasn't budged yet.
Do you think this is perhaps yet another witch hunt on former President Donald Trump?
Copyright 2022, ReliableNews.org