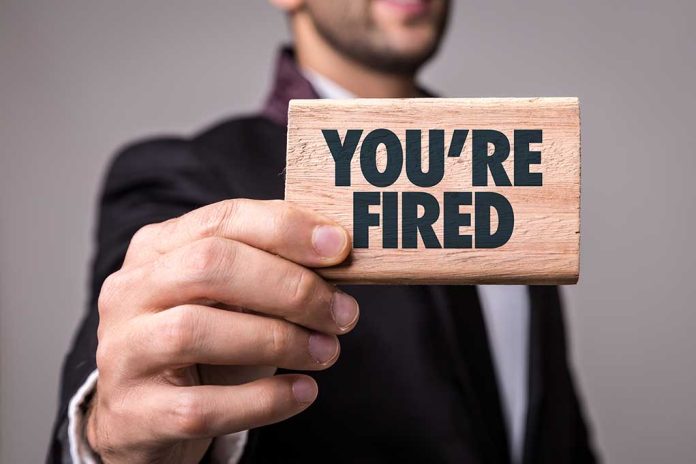 (ReliableNews.org) – President Joe Biden's administration was rocked by a strange scandal in November. A Department of Energy employee was arrested for theft after allegedly stealing someone's suitcase earlier this summer. Now the official has been let go.
On Monday, December 11, a spokesperson for the Department of Energy told The Daily Beast that the deputy assistant secretary of Spent Fuel and Waste Disposition, Sam Brinton, "is no longer a DOE employee." That is all the official would say, explaining it is against the law for the agency to reveal any other information about employees.
Non-binary Biden nuclear official Sam Brinton fired after multiple luggage theft charges: reports https://t.co/0tE40G9uT7 pic.twitter.com/32M6nNbUB1

— New York Post (@nypost) December 13, 2022
In November, police arrested Brinton after they accused the DOE official of stealing a woman's luggage from the airport. Surveillance footage allegedly showed him walking out of the airport with it after not checking a bag himself.
In December, Las Vegas police accused Brinton of a similar crime. In that case, a woman claimed to have expensive clothing, jewelry, and makeup in her bag when it was stolen. Brinton was arrested and let out of a Nevada jail on a bail of $15,000. The judge allegedly told the former official to "stay out of trouble," according to Fox News.
What do you think about the firing? Do you think Brinton should have been given a more serious punishment?
Copyright 2022, ReliableNews.org