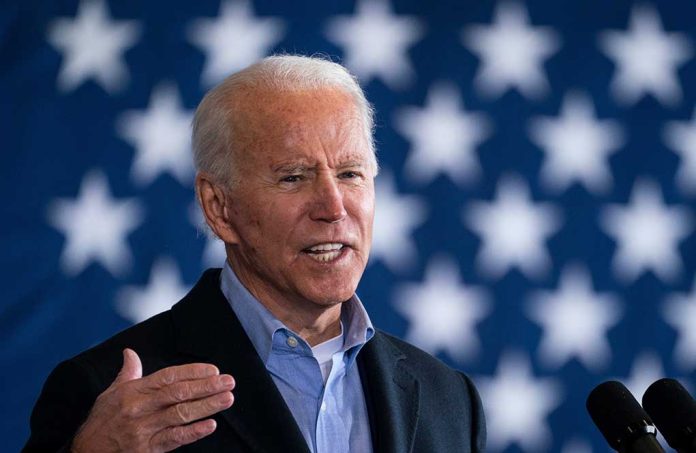 Guess Who's Getting Ready To Run In 2024
(ReliableNews.org) – Speculation about whether President Joe Biden will run for re-election continues to run rampant both in Washington and across the country. The POTUS and his staff have clearly confirmed that Biden will campaign for re-election again in 2024. However, not everyone in the Democratic Party is thrilled about the prospect of four more years of his administration.
In December, the 79-year-old POTUS told ABC's David Muir he would do it if he remained in good health. On June 13, White House Press Secretary Karine Jean-Pierre reiterated the president's plan to run for a second term in a Twitter post.
To be clear, as the President has said repeatedly, he plans to run in 2024.

— Karine Jean-Pierre (@PressSec) June 13, 2022
The day before the press secretary issued the tweet, Representative Alexandria Ocasio-Cortez (D-NY) refused to endorse the president for a second term during an interview on CNN's "State of the Union." Instead, she told host Dana Bash she would make that decision later.
David Axelrod, former President Barack Obama's ex-chief strategist, spoke to The New York Times recently and said he thinks the president's advanced age would be "a major issue" because of how tough the job is on officeholders. Steve Simeonidis, a DNC member, told The Times that he thinks Biden should announce he's not running because saying America is on the "right track would flagrantly depart from reality."
Do you support Biden running for a second term? Let us know your thoughts.
Copyright 2022, ReliableNews.org