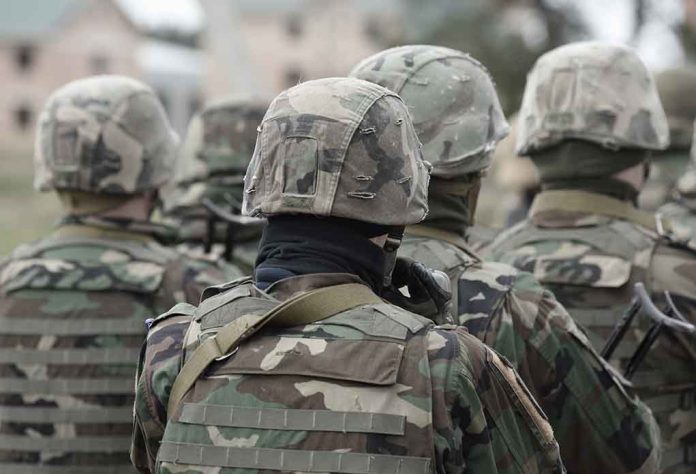 Biden Orders Redeployment Of US Troops
(ReliableNews.org) – Before President Donald Trump left office, he pulled nearly 700 troops out of Somalia. They'd been in the country fighting terrorists from the Islamic extremist group associated with al-Qaeda, Al-Shabab. Now, some American soldiers are back in the region.
On May 16, The New York Times reported President Joe Biden has authorized the deployment of hundreds of Special Operations forces to Somalia. He also approved a request from the Pentagon to allow the military to have standing authority to go after about a dozen suspected leaders of the terrorist organization.
Breaking News: President Biden approved a plan to redeploy hundreds of ground forces into Somalia, reviving an open-ended U.S. counterterrorism operation. The move largely reverses Donald Trump's decision to withdraw most troops from the country.https://t.co/uR7uYYK1s1

— The New York Times (@nytimes) May 16, 2022
The decision to deploy special forces is an escalation of the US involvement and has some leaders cringing. Throughout Biden's presidency, the military has focused on launching targeted airstrikes to help support America's allies. It also contradicts the US position that we can no longer be involved in "forever wars." Yet here Biden is, getting the military involved in another war against terrorism, even after pulling troops out of Afghanistan after 20 years.
Not only has the president sent troops to Somalia, but the US is also heavily involved in the war in Ukraine. America has pledged billions of dollars in aid to the country to fight Russian aggression.
Do you think President Biden is going back on his word to keep America out of endless wars?
Copyright 2022, ReliableNews.org