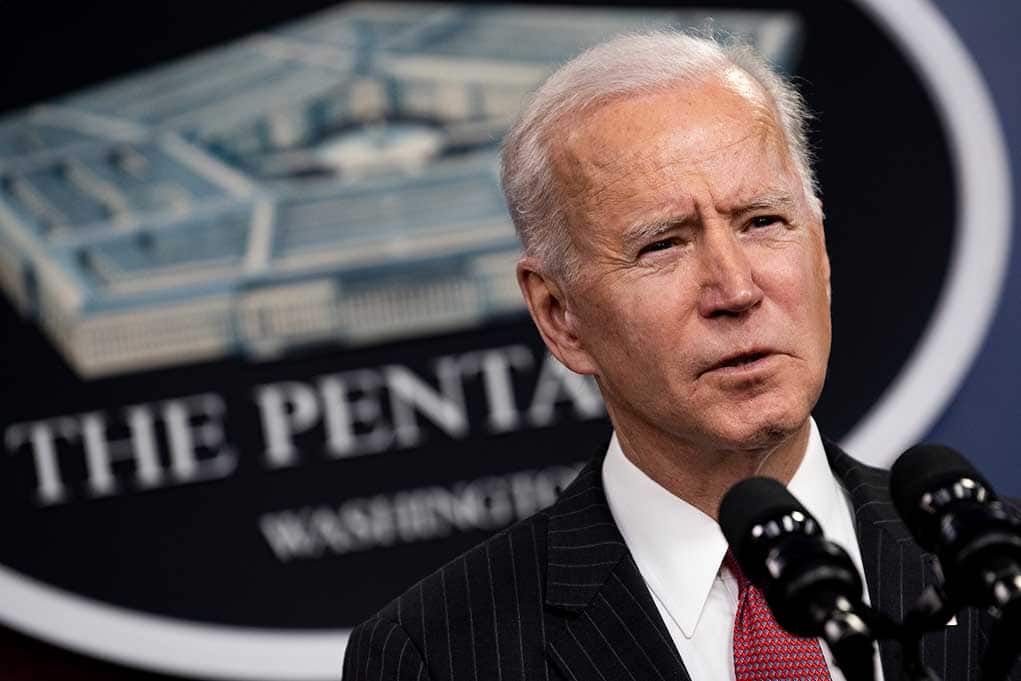 (ReliableNews.org) – In August 2021, President Joe Biden pulled the last of the US troops out of Afghanistan, where they had served for 20 years to help the country support itself. Shortly after our military left, the Taliban extremist group took over the Middle Eastern region. Some say the president had been warned it would happen, but he decided to leave anyway, despite the alleged prediction.
The Special Inspector General for Afghanistan Reconstruction (SIGAR) issued a report to the Department of Defense outlining the Afghan need for ongoing US contractor support. The organization warned the federal government the Afghan Air Force would not last long without assistance, and without an air presence, defense against invaders would likely fail.
The Afghanistan Withdrawal
Former President Donald Trump fashioned a deal with the Taliban in February 2020, where he agreed to withdraw from Afghanistan within 14 months. In exchange, the extremist group agreed to stop attacking US service members and promised not to allow the country to become a safe place for terrorists. When the deadline arrived and passed, Biden honored the deal and disregarded the SIGAR warnings about the danger to Afghanistan. During the process of pulling out, terrorists attacked the airport in Kabul, killing 13 American service members and at least 170 Afghan citizens.
Sadly, the abrupt withdrawal all but erased the 20 years the United States spent in the country training the local military to defend itself against a takeover. Now, the Taliban rules Afghanistan.
Many Predictions Ignored
Before removing the troops from the country, Biden denied that the intelligence committee predicted the swift Taliban takeover during an interview with George Stephanopoulos in August 2021. According to the Wall Street Journal, Joint Chiefs of Staff Chairman Mark Milley asked the president to keep a small number of troops in the country to provide support. Biden said that "wasn't true." Apparently, the administration's National Security Advisor Jake Sullivan and Secretary of State Antony Blinken both voiced concerns about the Taliban. Sadly, the president had already decided to withdraw all US troops.
Although Biden said a Taliban takeover was "not inevitable," that's exactly what happened at lightning speed. The recently declassified SIGAR report made it clear the success of the Afghan Air Force depended on support from US contractors. They faced many challenges with leadership and aircraft misuse, and without continued support, the report stated the US investment in the local air force was at risk of failure.
Copyright 2022, ReliableNews.org