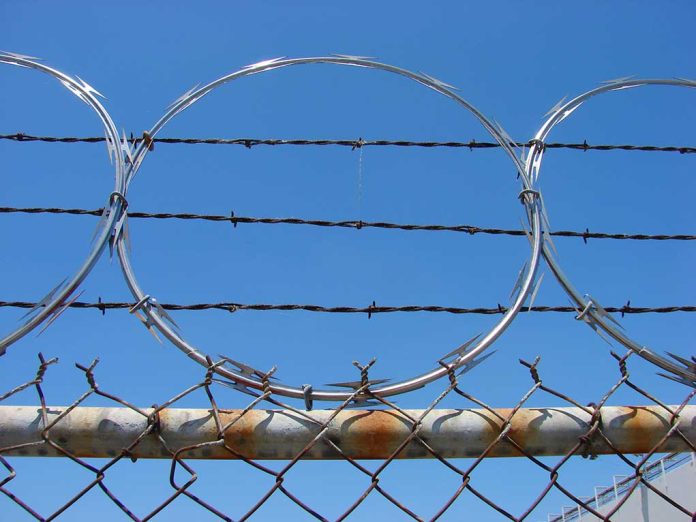 Biden Is Building a Half-Million Dollar Border Wall – But Not For The Reason You Think
(ReliableNews.org) – One of the expenses the American people undertake when they elect a president is a bill for his security. The Secret Service protects each POTUS both during and after he leaves office. That sometimes comes at a very hefty cost — as the price of a security fence is demonstrating.
Sussex County Delaware contractor Turnstone Holdings LLC was awarded a $456,548 contract by the Department of Homeland Security to build a security fence around President Joe Biden's Rehoboth Beach home in 2021. The website USAspending.gov, which informs the public about what is being spent by the government, shows the project costs more than originally planned.
Since the contract for the fence was awarded, more than $33,000 in additional costs have been paid, bringing the total to $490,324. Those extra payments include $6,844 for the installation of gravel pads and for crane services in November 2021. Then, in June, DHS agreed to an additional bill of $26,933.
Build the fence! Biden beach house barrier cost swells to nearly $500K https://t.co/CwDi1JphpL pic.twitter.com/6bL9pQtWnx

— New York Post (@nypost) August 19, 2022
Paying for security updates to the homes of current and previous presidents is not unusual. In 2021, the website tracked a $580,600 contract to an Arkansas construction company to "provide Mar-a-Lago with a physical security build-out upgrade," to keep former President Donald Trump safe.
Do you think the US should pay to protect presidents, or should they have to foot their own security bills?
Copyright 2022, ReliableNews.org