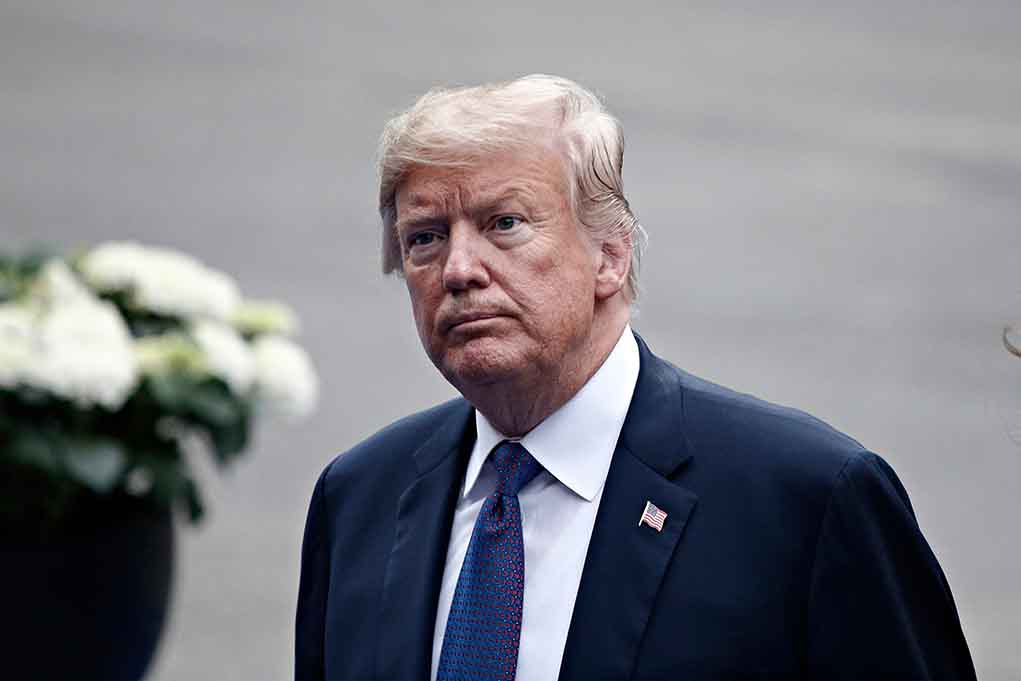 (ReliableNews.org) – When ex-Attorney General Bill Barr resigned from the DOJ in December 2020, he praised then-President Donald Trump. He commended the POTUS on the strong economy, rebuilding the military, reigning in illegal immigration and many other accomplishments. Now that he's trying to sell books, he's singing a different tune.
In an interview with NBC's Lester Holt about his book, "One Damn Thing After Another," Barr said he thinks his former boss is responsible "in the broad sense of [the] word" for the January 6 attack on Capitol Hill. He told the television host he thought the plan was to intimidate lawmakers. That said, Barr doesn't believe the 45th president is "legally responsible" for the incitement, which is what Democrats have accused him of doing.
Barr also insulted Trump's legal team, calling them clowns and telling the POTUS he had no problem resigning.
Bill Barr says he told Trump that he "wheeled out a clown show of lawyers .. just a bunch of clowns" to claim election fraud, that he hopes he doesn't run for president again, and that "he was responsible" for what happened on J6. pic.twitter.com/mEDtAWoRmy

— Ron Filipkowski 🇺🇦 (@RonFilipkowski) March 4, 2022
On March 4, Trump responded to the comments made by Barr, calling him "ineffective" and "weak." He said the former attorney general constantly feared being impeached, something Trump said Democrats threatened all the time. "They 'broke' him," the former POTUS explained. He also disputed Barr's account of his resignation, saying the AG didn't offer it, the former president demanded it.
Do you believe Barr is being honest or is he just trying to sell books?
Copyright 2022, ReliableNews.org