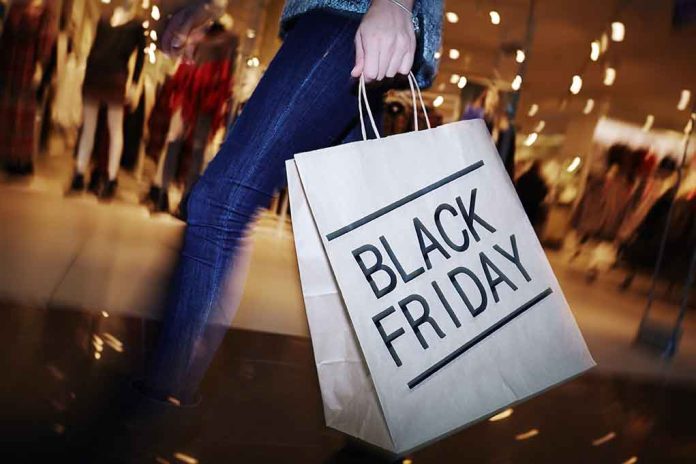 Delivery Driver Seemingly Worked to Death Ahead of Black Friday
(ReliableNews.org) – The holiday season can be absolutely exhausting for those who work in retail and for those who deliver goods ordered by people. Every year, delivery drivers work long hours to make sure consumers receive their packages before Christmas. A man in the United Kingdom was trying to meet those goals when tragedy struck.
On November 23, 49-year-old Warren Norton passed away while working for the parcel delivery network DPD. According to reports, the delivery driver was working 14 hours a day, 7 days a week, ahead of Black Friday on November 25. The day of sales, followed by Cyber Monday, leads to an influx of packages that must be moved out before the weekend. Drivers have to deliver all parcels to make room for the impending avalanche. An unnamed source told The Sun, "The warehouse floor must be cleared of parcels at all costs."
Courier 'killed by Black Friday' found slumped at wheel of car after working seven days a week https://t.co/EErpu2Zlub

— The Sun (@TheSun) November 24, 2022
Norton's colleagues saw him slumped over in his delivery van and initially believed he was tired. When he didn't respond, they smashed a window. He fell onto the ground, and workers tried to save his life, but they were too late. A cause of death has not been released. The man is survived by his 14-year-old daughter.
In the US, delivery drivers have long complained about the grueling schedules ahead of Christmas. Those delivering for Amazon have made allegations that they have to deliver 240 packages each day without any breaks during the holidays. Workers claimed they are often forced to urinate in bottles.
Even during the off-season, drivers for major companies have complained about working conditions. In June, 24-year-old Esteban Chavez collapsed while delivering packages for UPS in California. He later died. Reports indicated heat stroke may have killed him.
Do you think delivery drivers deserve more protection?
Copyright 2022, ReliableNews.org