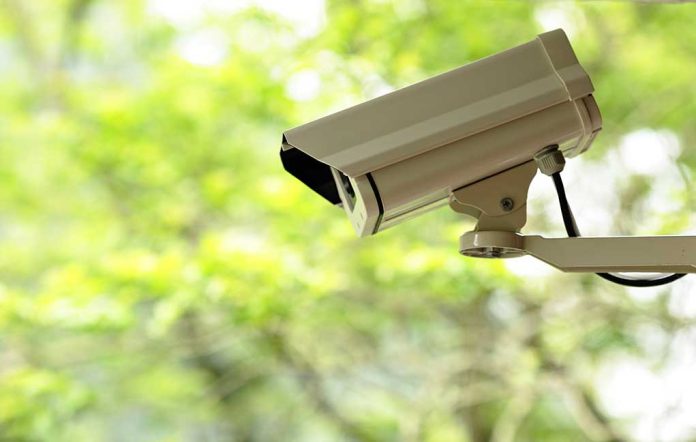 New Surveillance Video Captures Gabby Petito's Final Hours
(ReliableNews.org) – Gabby Petito, 22, and Brian Laundrie, 23, set out on a cross-country adventure in 2021. Only one returned from the trip, but months later, parents were mourning the deaths of both. Not much had been known about the last day of the girl's life, but recently, new video footage was released to the public showing what the couple did hours before her death.
Reports indicate the pair was in Jackson Hole earlier in the day, where Laundrie was in an altercation with the staff of a local eatery. He claimed he and Petito went hiking later that day, although it is unknown if that was true. The general public didn't know much more about what they were doing on that particular day — until now.
New surveillance video shows Petito and Laundrie went shopping at Wyoming Whole Foods at about 2 p.m. on August 27, 2021, shortly after the incident with the staff at the restaurant. The film shows the van pulling into the parking lot and the two of them walking into the store. Petito has her arms crossed as she moves through the lot. Video from inside of the store shows the two walking around, buying a couple of items and then leaving. The young woman's parents believe that's the day she was killed.
Hours after the couple left the store, a family spotted the van at a campsite north of town. Film taken by them has been credited with helping authorities narrow down the search area and helping police find Petito's remains. Sometime after those events, Laundrie wrote a confession before taking his own life.
Investigators are still piecing together exactly what happened that day. Petito's parents are currently suing Laundrie's parents; the case is in the early stages.
Copyright 2022, ReliableNews.org