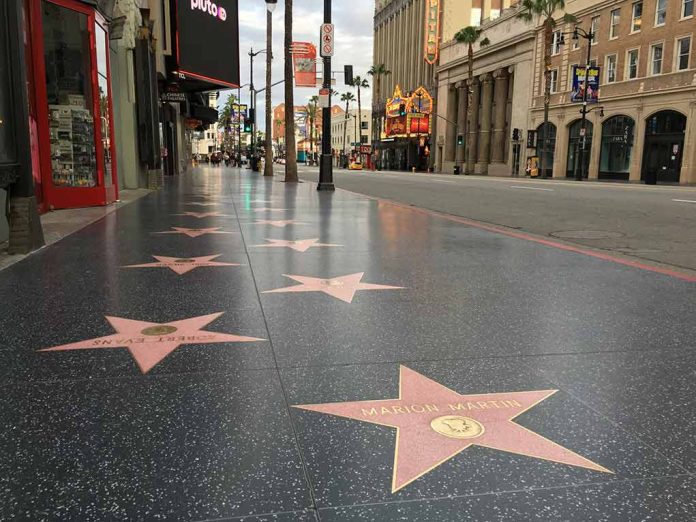 (ReliableNews.org) – Born in 1918 in Massachusetts, Leonard Bernstein became the first conductor born in America to lead a world-class orchestra. According to his biography, the musician began playing the piano at the tender age of 10, becoming so advanced that his dad sprung for a baby grand for his bar mitzvah. Bernstein continued studying music and got his big break as a conductor in 1943, leading the New York Philharmonic. His talent is legendary. Recently, Netflix released a trailer of the movie about his life entitled "Maestro," and some people weren't too happy about actor Bradley Cooper's portrayal of the composer — specifically his nose.
What's the Problem?
When the trailer dropped on August 15, people noticed Cooper was wearing a prosthetic nose to better resemble Bernstein. But some took offense, saying the change in his appearance was antisemitic. One person on social media called the prosthetic a "Jew nose," while others questioned why he needed a "huge nose" to portray a Jewish man. Others compared what they referred to as "Jew face" to Black face, stating the portrayal was equally as offensive.
Some critics were upset that Cooper was playing a Jewish man when he wasn't Jewish himself, indicating that only actors who match the people they are portraying in every aspect should be able to land particular roles.
Other Reactions
The fact is, actors change their appearances all the time to play different roles, so the practice is nothing new. They change their faces, hair, clothes, and bodies all the time. Even Berstein's family jumped to Cooper's defense. His kids, Jamie, Alexander, and Nina Bernstein said they were heartbroken over the controversy. Vanity Fair shared their statement, which said they were involved in the film's production and had no problem with the prosthetic nose. The family said Cooper's portrayal of their father touched them as he immersed himself in everything their dad loved, and they could tell he enjoyed the role.
The statement said that Leonard Bernstein indeed had a "nice, big nose," and the actor chose to change his appearance to better resemble the composer. Not only did the family say they were "perfectly fine with that," but they also said their father would be "fine with it as well." Bernstein's children were very complimentary about the film and the actors who portrayed their mom and dad.
"Maestro" will first play at the Venice Film Festival in September and hit limited theaters in November. Netflix watchers will be able to stream the film in late December.
Copyright 2023, ReliableNews.org