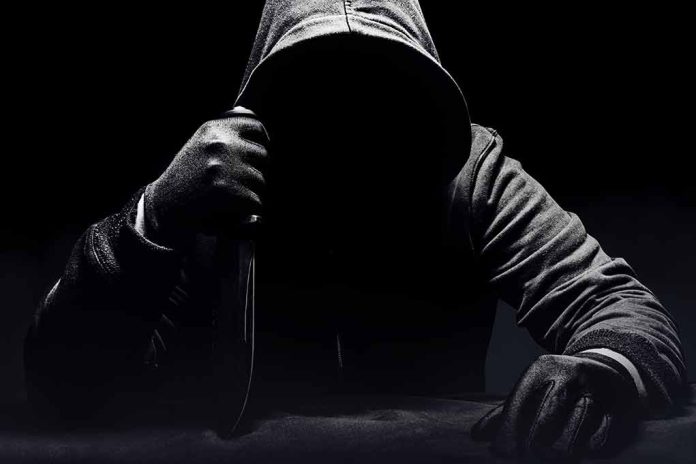 (ReliableNews.org) – Mobs of shoplifters have become disturbingly common in recent years. Officials have warned that some shoplifting could be linked to larger criminal organizations. Now, it has happened in Los Angeles, California, again.
On Saturday, August 12, about 50 people poured into the Westfield Topanga Mall in Woodland Hills and began stealing items just after 4 p.m. The mob went into a Nordstrom and used bear spray to attack and neutralize security guards, then stole thousands of dollars worth of high-end clothing and handbags.
According to the Los Angeles Police Department (LAPD), officers with the Topanga Division arrived on the scene soon after receiving the call and began investigating. They discovered the thieves made off with about $300,000 worth of goods. Unfortunately, none of the suspects were arrested at the scene. They fled in multiple vehicles.
Mayor Karen Bass (D) called the theft "absolutely unacceptable." She said that the people who commit crimes like that "must be held accountable" and promised that the LAPD was working to find the suspects and "to prevent these attacks on retailers from happening in the future."
LAPD Chief Alan Hamilton told NBC News, "There's no doubt […] criminal organizations [are] behind this." He explained that some of the thefts involve members of gangs, and others involve "people that are what you would identify as professional retail thieves."
Hamilton said the criminals are selling the items on the black market. The demand that has been created has led to the occurrence of mass thefts "over and over again."
In a statement made on Monday, the police said the criminals ransacked the store's "shelves and display tables." They were all wearing ski masks and targeted goods that would be easy to resell. Hamilton said the thieves likely already knew who they would be selling the stolen goods to in advance.
Copyright 2023, ReliableNews.org