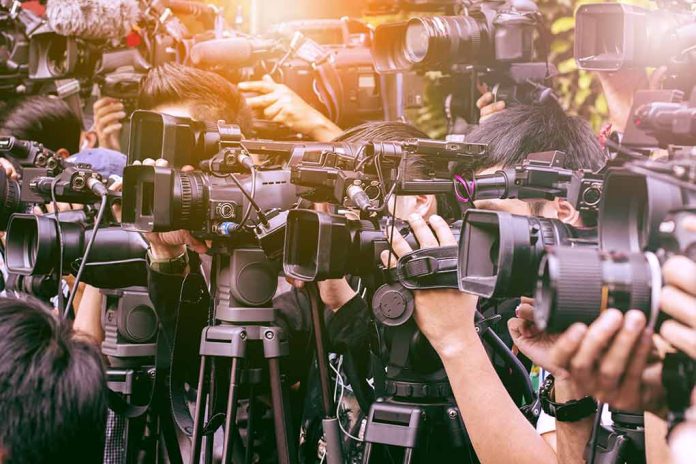 (ReliableNews.org) – Mark Margolis had an outstanding and busy career in the entertainment industry. He appeared in more than 160 television shows and movies throughout his more than six decades in the business. Sadly, he has starred in his last role on Earth.
On August 3, Margolis died in New York City at Mount Sinai Hospital. His son, Morgan Margolis, the actor's only child, confirmed his dad's death. The actor was 83 years old at the time of his death.
Margolis was born in Philadelphia in November 1939, at the beginning of WWII. He went to Temple University in the City of Brotherly Love before dropping out and moving to New York City. When he was 19, he joined the Actors Studio and studied under some of the greatest acting teachers of his generation. In a 2012 interview with The Hollywood Reporter, he said he was "trained by Stella Adler" and that "she frightened [him] to death."
The actor's first role in 1976 was actually in an adult film, but he was in a "nonperforming minor role." In 1983, he starred in "Scarface." From 1985 to 1989, he had a recurring role in the television series "The Equalizer." After that, he starred in a slew of other projects, including in 1994, when he played Jim Carrey's landlord in "Ace Ventura: Pet Detective." That same year, he was on the CBS soap opera "Guiding Light."
From 1998 to 2003, he played a recurring role on the HBO hit "Oz." Throughout those years and those that followed, he could also be seen playing in one or several films each year. Then in 2009, he debuted as "Hector Salamanca" on the hit show "Breaking Bad" and became recognizable in millions of households.
The actor's character in "Breaking Bad" didn't speak much, but it didn't matter; it was iconic. He revived the role in the series spin-off "Better Call Saul," where viewers learned his back story. He'd been incapacitated after someone in his drug cartel turned against him and gave him the wrong medication, which led to a stroke. Margolis was nominated for an Emmy for his role in "Breaking Bad."
Bryan Cranston, his co-star in "Breaking Bad," issued a statement on Instagram, expressing his sadness over Margolis' death. He thanked him for his "friendship and [his] exceptional body of work."
Margolis is survived by his wife of 61 years, Jacqueline Petcove, son, and three grandchildren.
Copyright 2023, ReliableNews.org