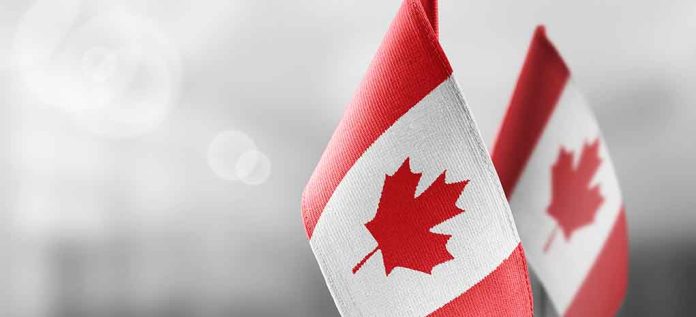 Popular Illicit Drugs Are Now Going To Be Decriminalized & Allowed For Consumption
(ReliableNews.org) – Like the United States, Canada is grappling with what to do about an overdose crisis in its country. In British Columbia, thousands of Canadians have died from drug overdoses since 2016. The province is now looking to fight the problem in a controversial way.
On Tuesday, May 31, Carolyn Bennett, the Canadian minister of mental health and addictions, announced the government gave in to British Columbia's request for a three-year exemption from the Controlled Drugs and Substances Act. Beginning on January 31, 2023, small amounts of cocaine, opioids, ecstasy, and methamphetamines will be decriminalized. Adults age 18 and older will be allowed to have up to 2.5 grams (below the 4.5 grams the province wanted) of the approved narcotics on their person without police seizing the drugs or arresting them.
Today, after careful consideration, taking into account both the Public Health and Public Safety impacts, I have granted B.C's request for an exemption under the CDSA for personal possession of small amounts of some illicit drugs. pic.twitter.com/LEALGsWrm2

— Carolyn Bennett (@Carolyn_Bennett) May 31, 2022
During a news conference, Bennett told reporters the move "is not legalization" and claimed officials haven't "taken this decision lightly." She said the final say on the quantity of drugs allowed came directly from law enforcement data that reported 85% of the confiscated drugs have been under 2 grams.
Canada's Chief Public Health Officer Dr. Theresa Tam applauded the decision saying people often hide their drug use because of "stigma and fear." That's why the government treats addiction as a public health issue, not a criminal one.
1/3 Many have struggled with mental health and well-being during the pandemic. Unfortunately, there has also been a worsening of the overdose crisis in many areas of Canada. New approaches are needed to prevent overdoses and save lives. https://t.co/jwFJDustXn pic.twitter.com/velNCrmUOd

— Dr. Theresa Tam (@CPHO_Canada) May 31, 2022
What do you think? Should America look into decriminalization?
Copyright 2022, ReliableNews.org